Programs
Faculty and Staff Programs
WoW Workshops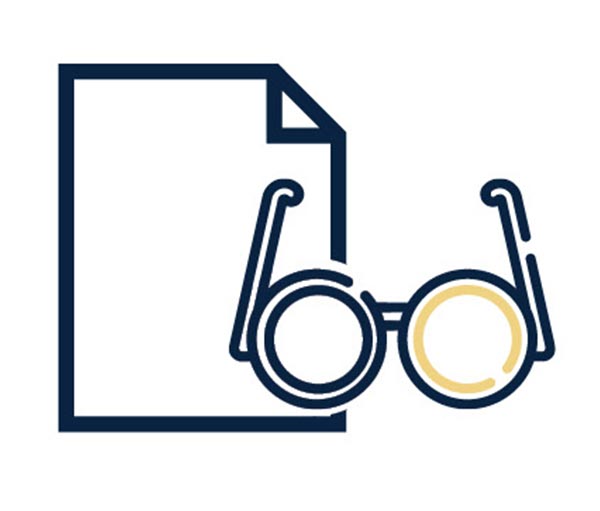 Professional communication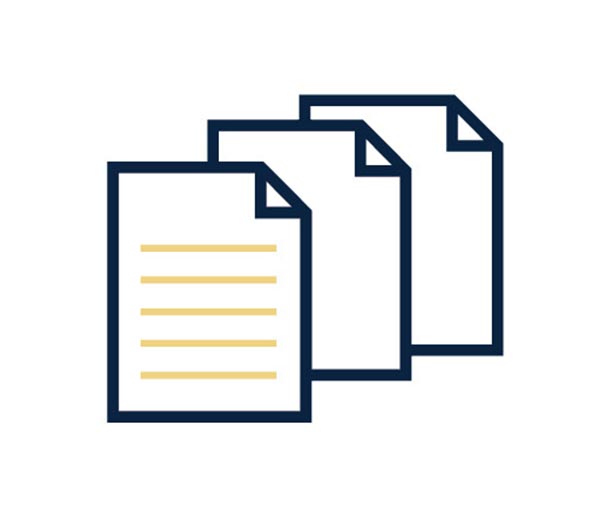 Writing academic papers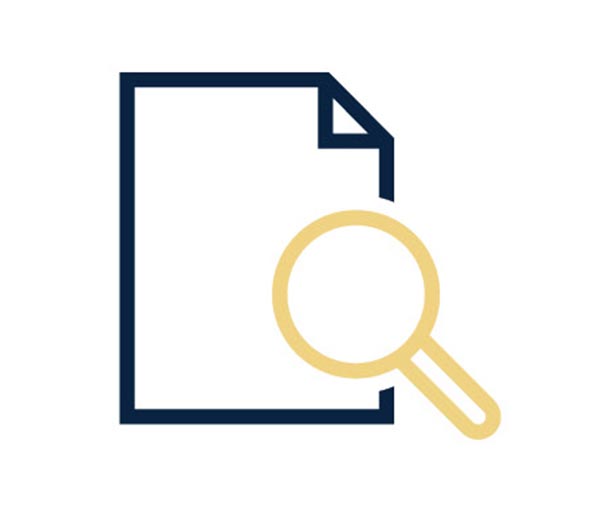 Research communication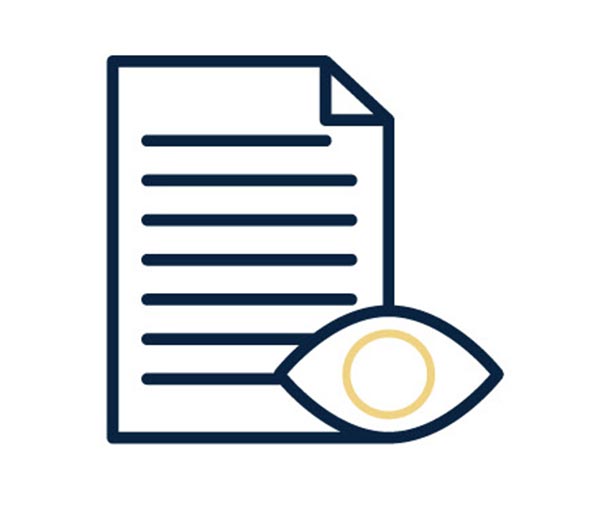 Working with sentences
WoW (or Working on Writing) Workshops are interactive sessions that tackle both big-picture and sentence-level writing concerns to help participants strengthen their writing skills. All current students, faculty, and staff are invited to attend
Writing Groups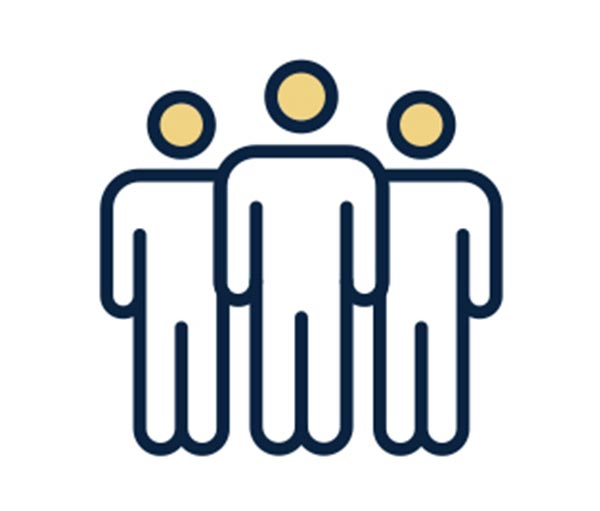 Concurrent group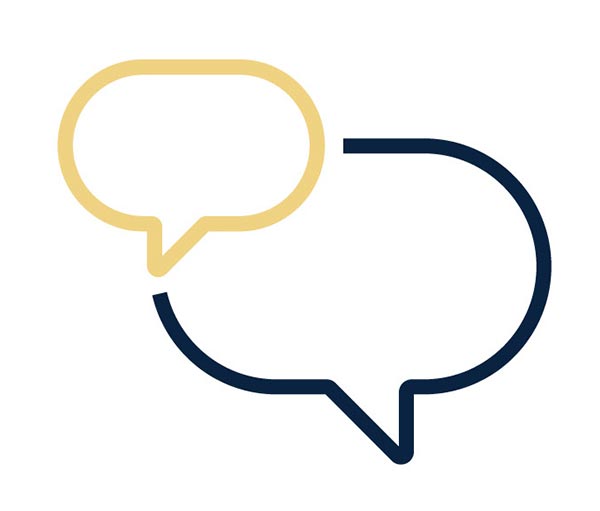 Accountability group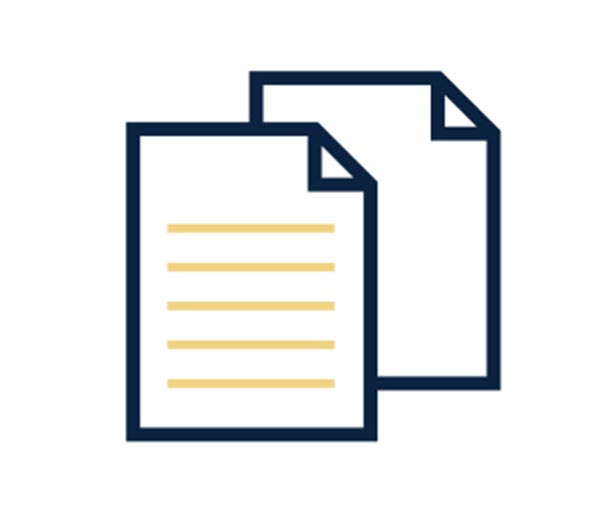 Write every week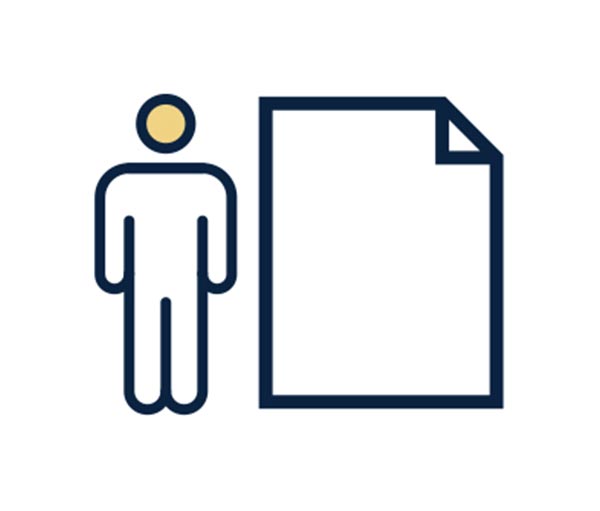 Writer-of-the-week
Writing groups help faculty maintain a healthy writing routine, progress on writing projects, and get feedback on their writing. Groups meet in-person or virtually throughout the semester. Registration for writing groups opens at the beginning of each semester.
Grant Writing Workshop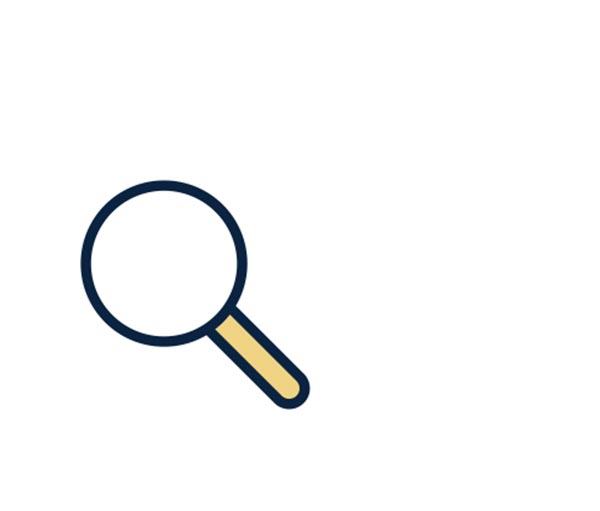 Identifying funding sources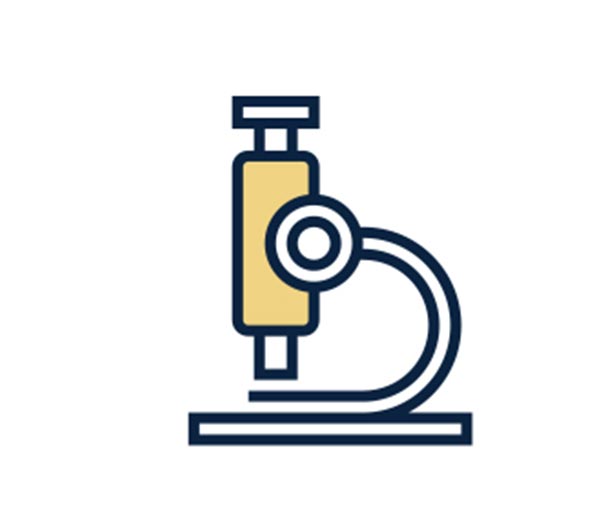 Tailor research ideas to fit call for proposals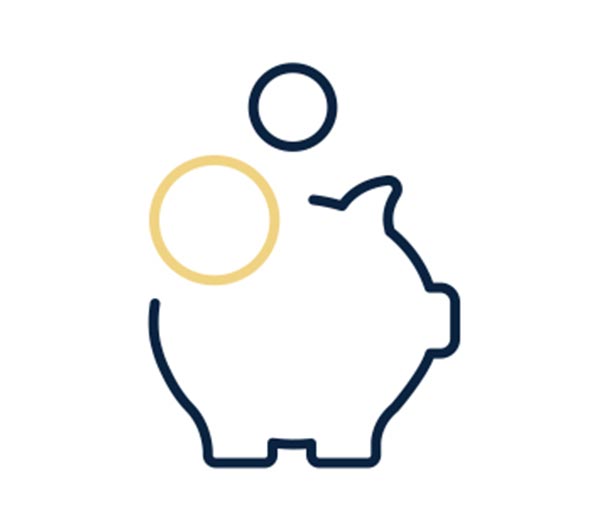 Develop a compelling narrative that will get ideas funded
This workshop is designed to help participants write more effective grant proposals by offering strategies for identifying what funding sources are looking for, tailoring research ideas to fit the call for proposals, and developing a compelling narrative that will get ideas funded.
Writing Retreat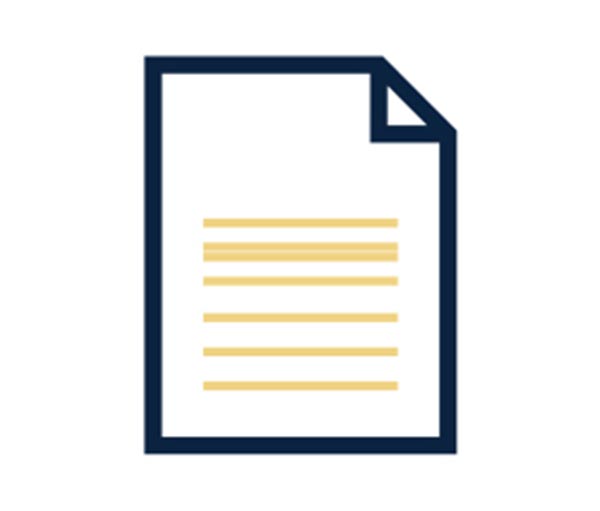 Manuscript drafts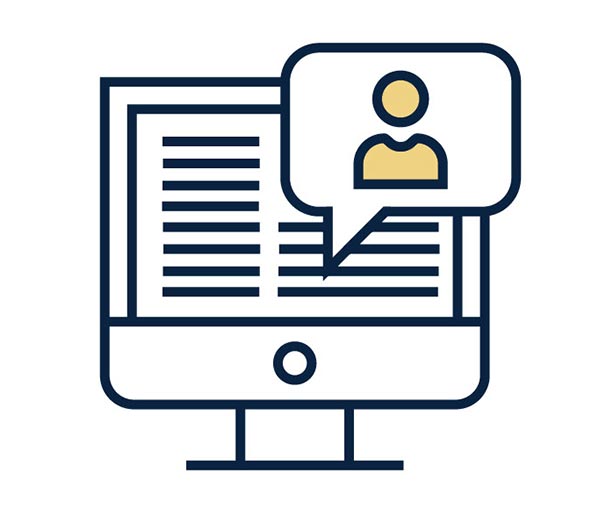 Your professional ePortfolio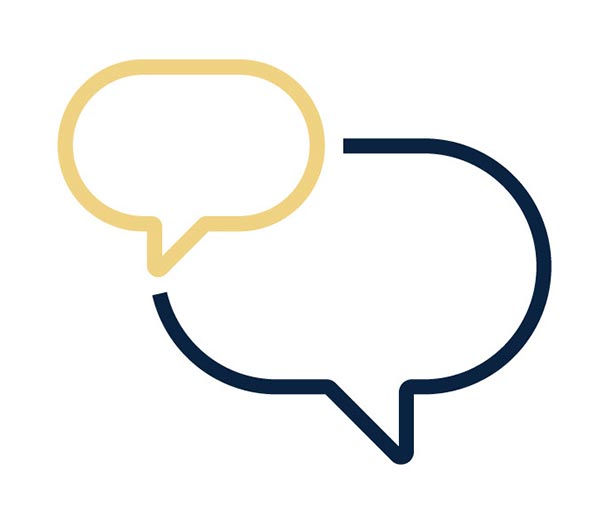 Creative or personal writing or teaching materials
Each semester, University Writing offers a writing retreat that supports faculty and staff in powering through writing projects with a day of writing! This event is open to all Auburn faculty members. Writing retreat attendees will have the option to join the event virtually or in-person and can participate in a morning goal setting session, progress tracking check-ins, afternoon mindfulness breaks, and an afternoon debrief.
Faculty Academies for Writing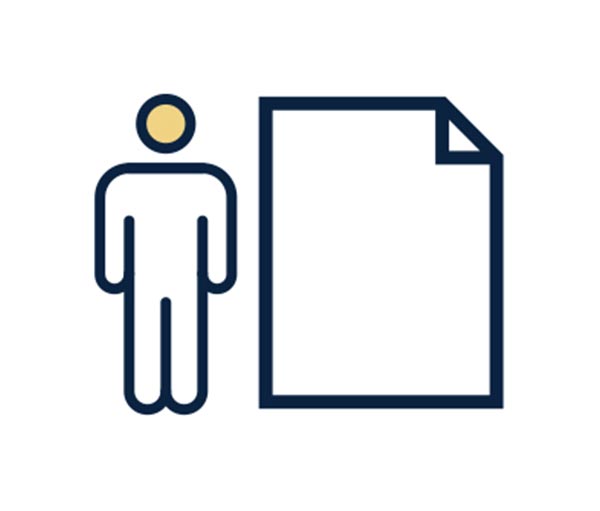 Individual assignments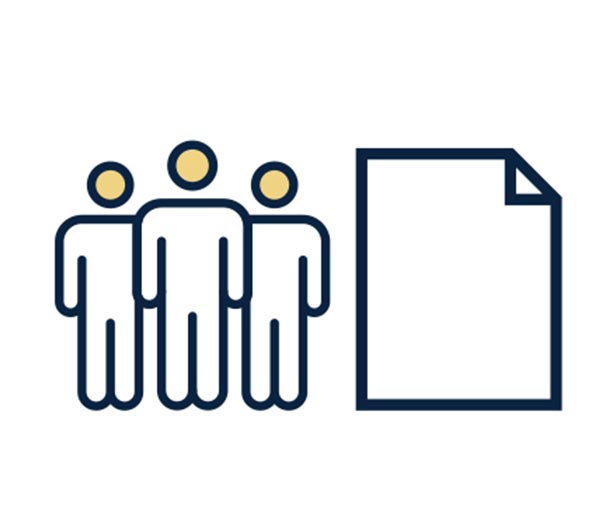 Department curricula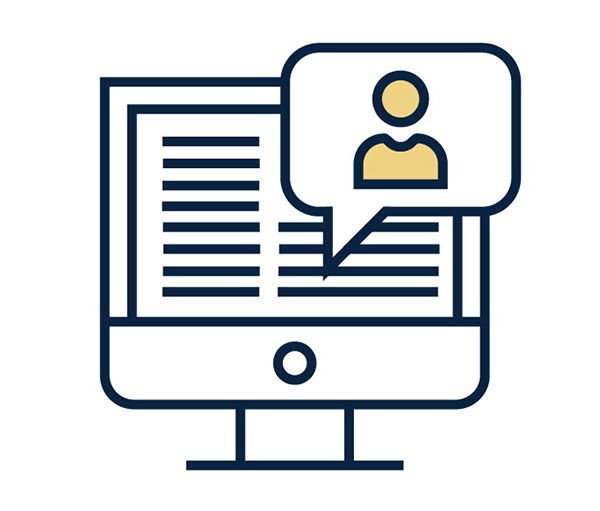 High Impact Practices
Academies for Writing help faculty re-design writing assignments and revise curriculum to more meaningfully integrate opportunities for writing. Faculty can apply to participate as an individual in our summer Teaching with Writing Academy, which takes up a different focus each year (e.g., writing in large-enrollment classes, communicating research, creating effective writing assignments). Additionally, teams of faculty can apply for a Departmental Academy, the topic of which is determined by each team's project proposal. All Academy participants are eligible to receive a stipend. Calls for Academy applications open each fall and spring.
Professional Development Workshops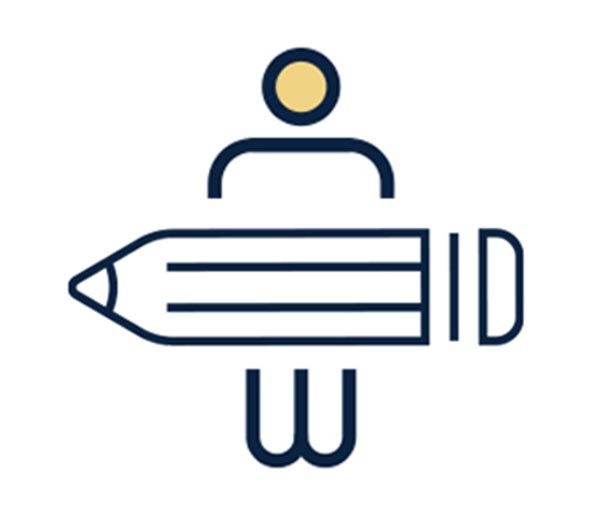 Partnership with HRD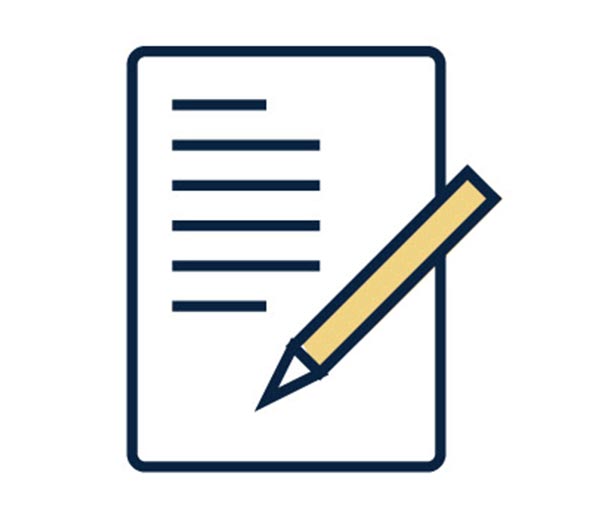 Workshops on professional writing and communication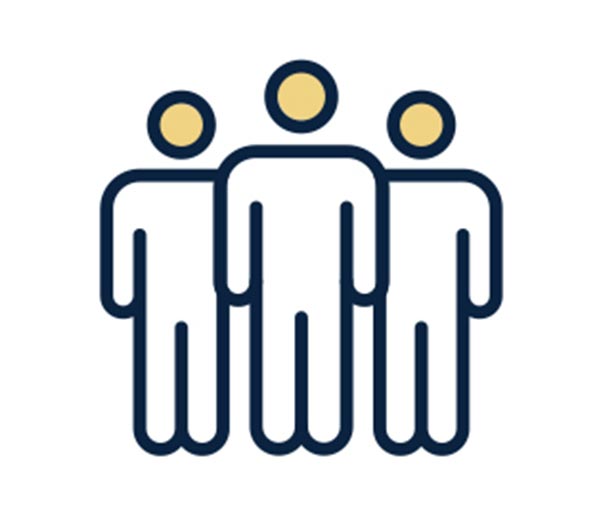 For all full-time and TES employees
University Writing partners with Human Resource Development to offer workshops focused on professional writing and communication throughout the year. All full time and TES employees are eligible to attend.