COSAM » News » Articles » 2012 » March
March
COSAM Appoints New Associate Dean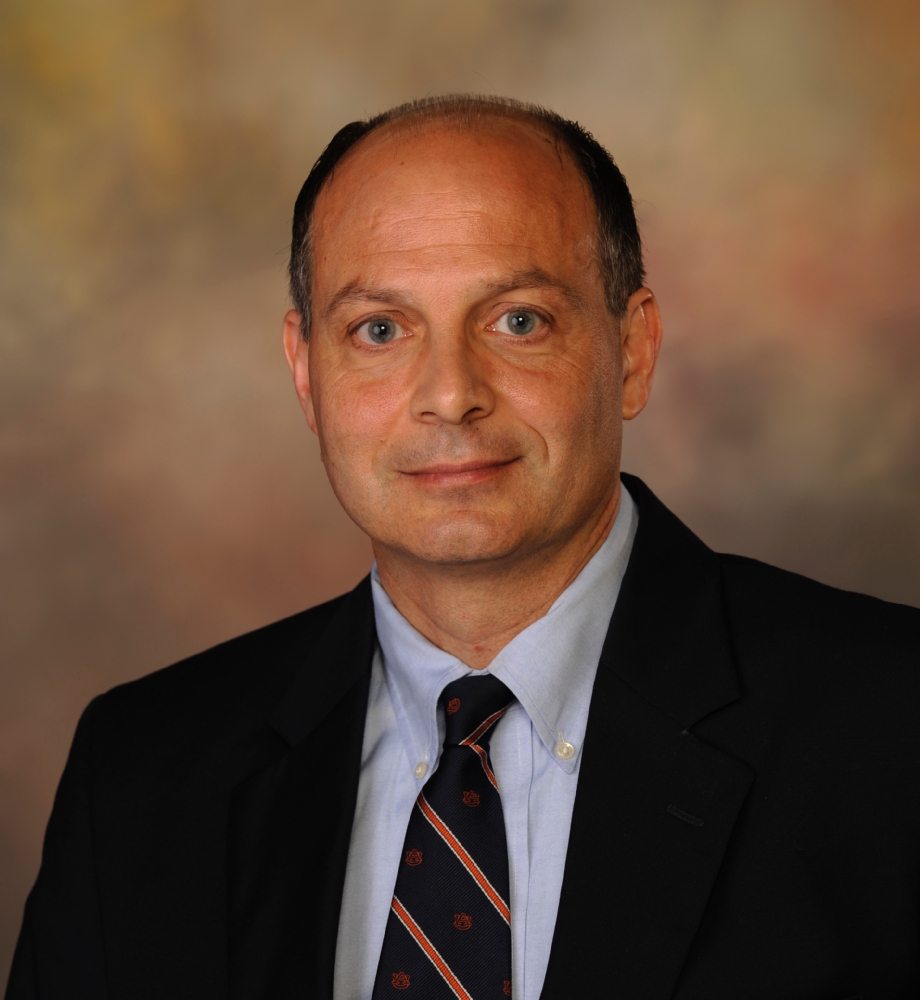 03/28/2012

$summary

Click here to read more...
---
Auburn University senior awarded Fulbright Scholarship to study in Germany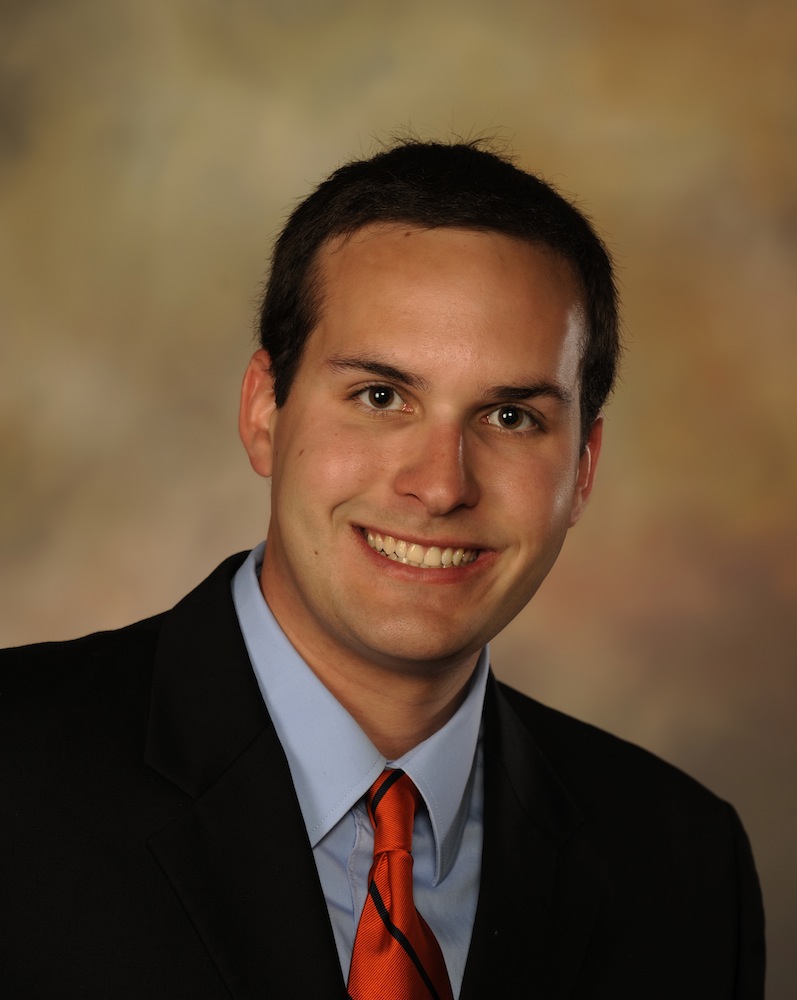 03/26/2012

Paul Bergen, a senior in COSAM double majoring in microbiology and German, has been awarded a Fulbright Scholarship to study in Germany for the 2012-13 academic year. At the Technical University of Munich, he will continue to pursue his research in microbiology."Paul is an inquisitive and engaging young man with a range of interests and activities that go well beyond the lab and range from the study of German politics, culture and language to being an active member of Auburn's nationally recognized mock trial team," said Paul Harris, associate director of the Auburn Honors College. "He will gain so much from his classes and interactions with German students and faculty and he will represent himself, Auburn University and the United States with distinction.

Click here to read more...
---
Auburn researchers play role in antimatter breakthrough featured in journal Nature
03/07/2012

A recent scientific breakthrough could lead to changes in the world of antimatter physics, according to Francis Robicheaux, an Auburn University physics professor and member of ALPHA, the international team of scientists conducting the antimatter research.

Click here to read more...
---
Gorden awarded Intramural Grant
03/06/2012

Anne Gorden, associate professor of Chemistry, received an intramural grant from Auburn University's Office of the Vice President for Research for $160,000. The grant was awarded based on her proposal, "Ultraviolet-visible/ Fluorescence Microspectrophotometer." Collaborators on the grant include assistant professor Christian R. Goldsmith and associate professor German Mills, both of the Department of Chemistry and Biochemistry, as well as Virginia A. Davis, associate professor in the Department of Chemical Engineering.

Click here to read more...
---
COSAM junior is 'Ballin' for Books'
03/05/2012

Blanche Alverson, junior in biomedical sciences and guard on Auburn's Women's Basketball team, has been named to the 2012 Southeastern Conference Women's Basketball Community Service Team. This is the second consecutive year Alverson has earned the honor. Alverson founded her own community service project this year, "Ballin' for Books." Fans donated more than 500 books to the cause in Auburn's final two home games that will be donated to the Loachapoka Library and the Pine Hills Literacy Project. She has also participated in the Salvation Army Angel Tree program and collected food as part of the Auburn United Methodist Church Food Pantry.

Click here to read more...
---