Future Students
See how you can make an impact by joining the COSAM family.
Why Should You Choose
COSAM?
The College of Sciences and Mathematics (COSAM) has a history of student achievement. The college offers 26 majors, and a proven path of preparing students for acceptance into medical school. COSAM has five unique departments including Biological Sciences, Chemistry and Biochemistry, Geosciences, Mathematics and Statistics, and Physics. COSAM students have won an array of impressive awards and continue their education at prestigious universities around the world.
10%
of the total undergraduates at Auburn University are a COSAM student.
30%
COSAM students are consistently accepted into professional schools at a rate that is more than 30 percentage points higher than the national average.
9%
of Auburn University graduates are COSAM students.
55%
of COSAM students graduate with honors.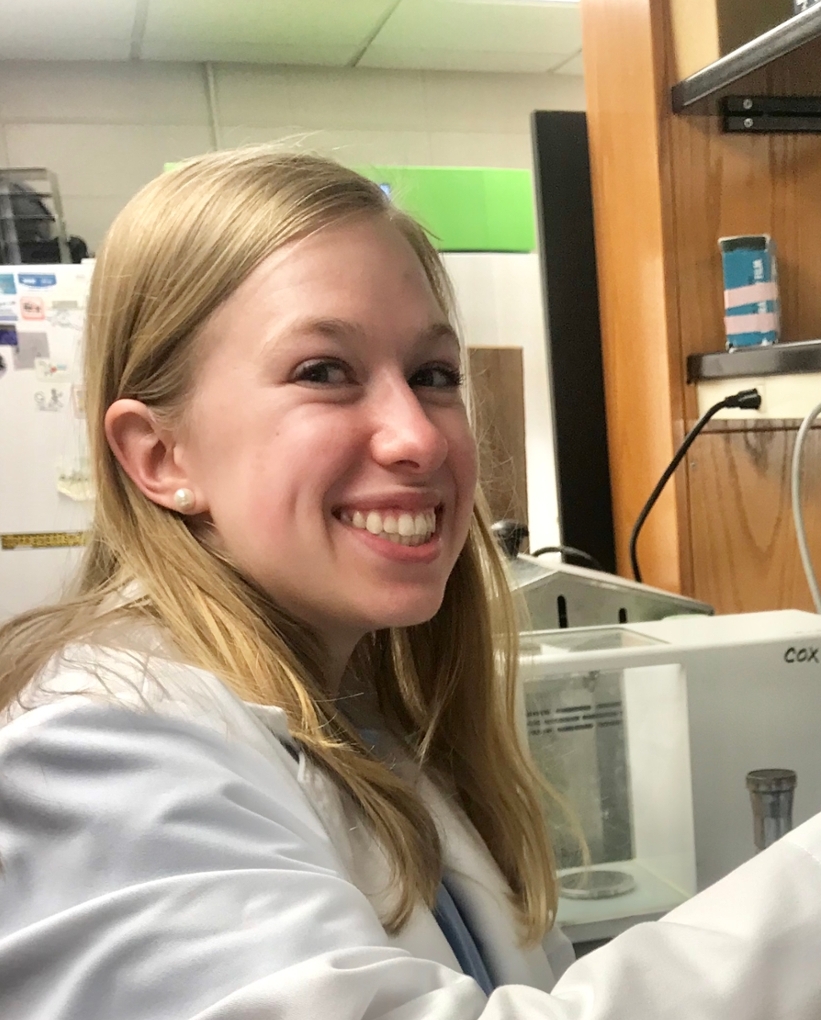 I told one of the campus tour guides that I was interested in cancer research and she emailed me a few weeks later with the email of one of the professors. He called me and we talked about research… that extra mile really made it feel special.
Madeline Matheson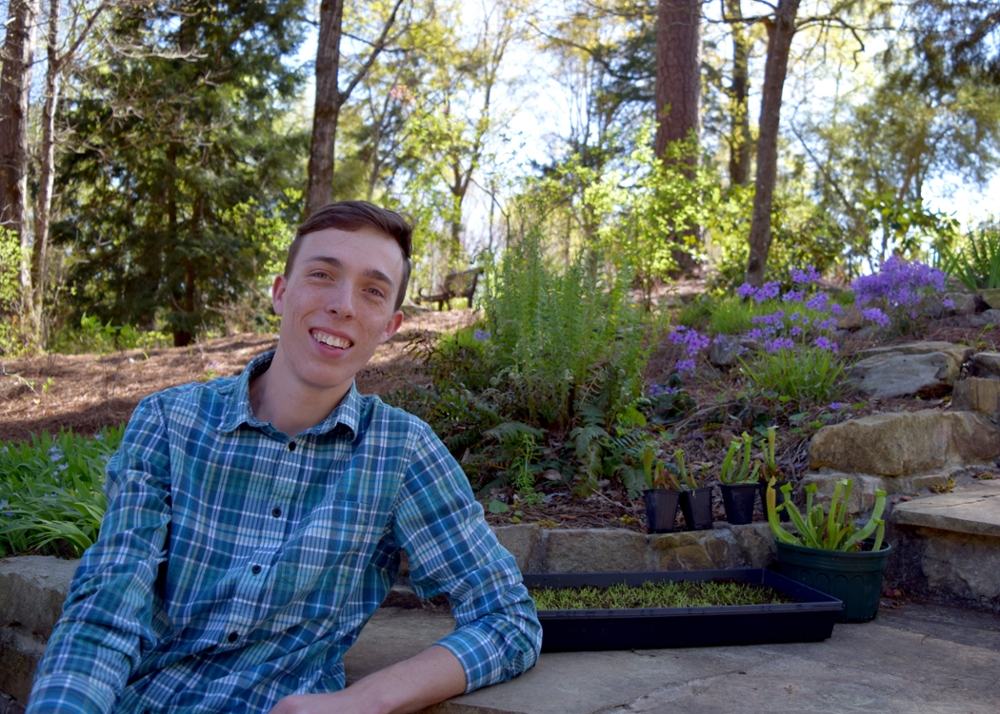 I've been able to gain wonderful experiences out in the field, working closely with a few botanists outside of COSAM and with the Davis Arboretum. I can confidently say that if it was not for Patrick Thompson and Dr. Bob Boyd, I would not be in the position I am in as a sophomore at Auburn.
Noah Yawn