AU Competitive Outreach Scholarship Grants
The Office of the Vice President for University Outreach hosted the Outreach and Engaged Scholars Luncheon on Monday, April 23, 2018 at the AU Hotel and Conference Center. The Outreach and Engaged Scholars Luncheon recognized the 2018 Competitive Outreach Scholarship Grant recipients, who are Auburn University faculty members, and their collaborating community partners. These individuals exemplify community engaged collaborations between the university and communities which promote the mutually beneficial exchange of knowledge and resources in the context of partnership and reciprocity. We also recognized AU faculty and administrators who are champions of University Outreach and scholarship in the various colleges, schools, and units who have outreach as part of their function. Members of the Faculty Outreach and Engagement Council and Competitive Outreach Scholarship Grant review panelists received commendation for their service.
Achieving Action in Community Based Research: Clean Water for Cleburne Cancer Concerns
Amount Awarded: $25,000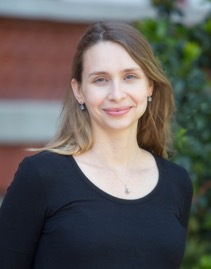 Dr. Loka Ashwood
Agricultural Economics and Rural Sociology, College of Agriculture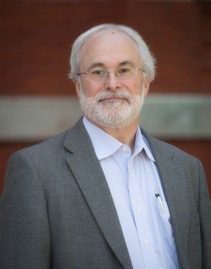 Dr. Leroy Allen Furr
Sociology, Anthropology and Social Work, College of Liberal Arts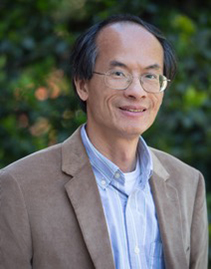 Dr. Ming-Kuo Lee
Geoscience, College of Science and Mathematics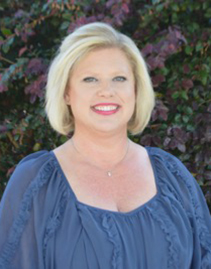 Dr. Christy Hiett
Cleburne Cancer Concerns
Project Lead The Way: Summer Engineering Academics in Lee County
Amount Awarded: $24,700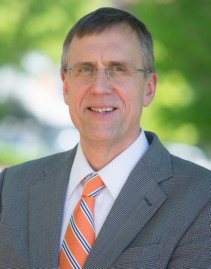 Dr. Charles Eick
College of Science and Mathematics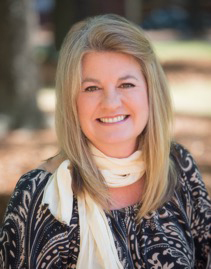 Mary Lou Ewald
College of Science and Mathematics
Alabama Justice: The Cases and Faces That Changed a Nation
Amount Awarded: $25,000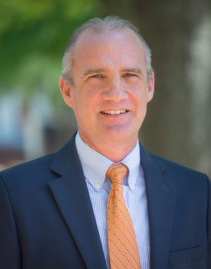 Dr. Steven P. Brown
Political Science, College of Liberal Arts
Motivational Interviewing Communication Skills Training for Parents of Adolescents with Diabetes: Training Development and Assessment of Parent Perceptions and Outcomes
Amount Awarded: $25,000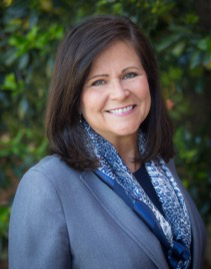 Dr. Jan Kavookjian
Health Outcomes Research and Policy, Harrison School of Pharmacy
Contact Information
For further information, please contact the Director of Faculty Engagement, Dr. Chippewa Thomas, at thoma07@auburn.edu or call (334) 844-5700.
Previous Grant Recipients
Last Updated: February 7, 2019