PlaceMaking Workshop
September 29, 2021: 9:00 A.M. – 3:00 P.M.
PlaceMaking is a multi-faceted approach to the planning, design, and management of public spaces, which capitalizes on a local community's assets, inspiration, and potential, with the intention of creating public spaces that promote people's health, happiness, and well-being.
Event Details
Presented in Partnership with Troy University, Troy IDEA Bank, and The City of Troy
Facilitated by: Nathan Norris, Founding Principal, CityBuilding Partnership, LLC
Date: Wednesday, September 29, 2021
Time: 9:00 A.M. – 3:00 P.M.
Location: Troy IDEA Bank, 63 S. Court Square, Troy, AL 36081
Price: $95
Agenda
9:00 A.M.
Check in and morning coffee
9:15 A.M.
Welcome
Major General Walter D. Givhan, Senior Vice Chancellor for Advancement and Economic Development, Troy University
9:25 A.M.
How to Incorporate PlaceMaking as Part of Your Economic Development and Tourism Strategy

Why Place Matters
3 Steps of Placemaking
The 20 Most Common PlaceMaking Mistakes Cities Make

10:45 A.M.
Break
11:00 A.M.
Special Topics Discussion

Zoning codes
Retail
Affordable housing
Downtown Revitalization

12:15 P.M.
Working Lunch
Provided by Troy IDEA Bank
1:00 P.M.
Downtown Square Walking Tour - Interactive Exercise & Discussion
Participants who prefer not to walk can sit on the square or in the training facility and join the discussion after the tour.
2:30 P.M.
Next Steps for Your Community
3:00 P.M.
Adjourn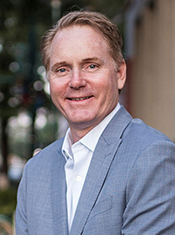 We wish to gratefully acknowledge the support of these organizations: Troy University, Troy IDEA Bank, and The City of Troy.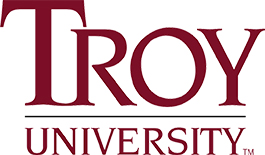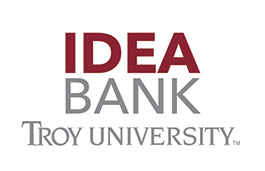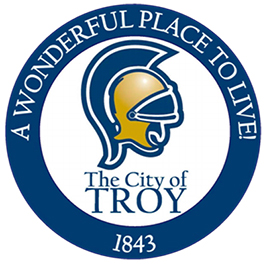 Registration Fee
The registration fee for the PlaceMaking Workshop is $95.
Note: This course qualifies for re-certification for EDAA Leadership Institute graduates. If you want re-certification credit, please let us know at registration.
Last Updated: March 21, 2022