Mell Classroom Building, About EASL
Opened in 2017, the Mell Classroom Building is Auburn University's first fully active learning building. The building is designed to foster innovative approaches to teaching and learning and promote student and faculty engagement through adaptive classrooms. Connected to the Ralph Brown Draughon Library, students can seamlessly transition from large classes to small collaboration spaces.
300+ courses taught per semester
150 faculty teaching per semester
10 colleges teaching classes in the building
Engaged and Active Student Learning (EASL)
This active approach to learning relies on high levels of student engagement and activity to create a collaborative and active classroom environment between students and instructors. The Mell Classroom Building facilitates student learning through flexible, open, and technology-infused classrooms. All rooms allow for an active and more personal learning experience. Classrooms feature clustered seating, glass boards, and monitors that allow students to connect their mobile devices and use web-based resources throughout the learning process.

Six-point increase in final EASL course grades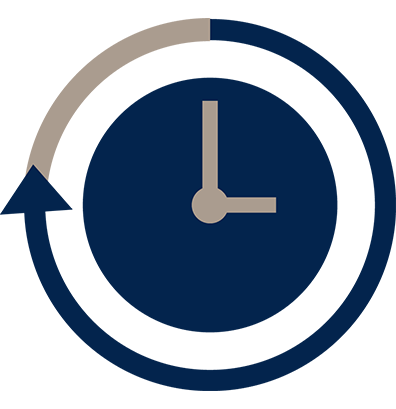 Improved content retention and higher grades in subsequent courses

Enhanced communication, collaboration, and leadership skills
Seating Capacity
| Room | Seating Capacity | Type |
| --- | --- | --- |
| LIB 3127 | 16 | Lite |
| LIB 3027 | 24 | Lite |
| LIB 3033 | 24 | Lite |
| LIB 4027 | 24 | Lite |
| LIB 4033 | 24 | Lite |
| LIB 4127 | 24 | Lite |
| LIB 3041 | 30 | Lite |
| LIB 3133 | 30 | EASL |
| LIB 4041 | 30 | Lite |
| LIB 4133 | 30 | EASL |
| MILLR 226 | 30 | MILLR |
| MELL 3520 | 32 | LITE |
| MELL 3546 | 32 | LITE |
| MELL 4520 | 32 | LITE |
| MELL 4546 | 32 | LITE |
| MILLR 201 | 32 | MILLR |
| HALEY 2213 | 44 | HALEY |
| LIB 3035 | 48 | LITE |
| LIB 3035 | 48 | LITE |
| LIB 4035 | 48 | LITE |
| LIB 3129 | 60 | LITE |
| LIB 4129 | 60 | LITE |
| MELL 3510 | 72 | EASL |
| MELL 3550 | 72 | EASL |
| MELL 4510 | 72 | LITE |
| MELL 4550 | 72 | EASL |
| SCC 118 | 72 | SCC |
| MELL 2510 | 166 | LECTURE |
| MELL 2550 | 166 | LECTURE |
Last updated: August 09, 2021