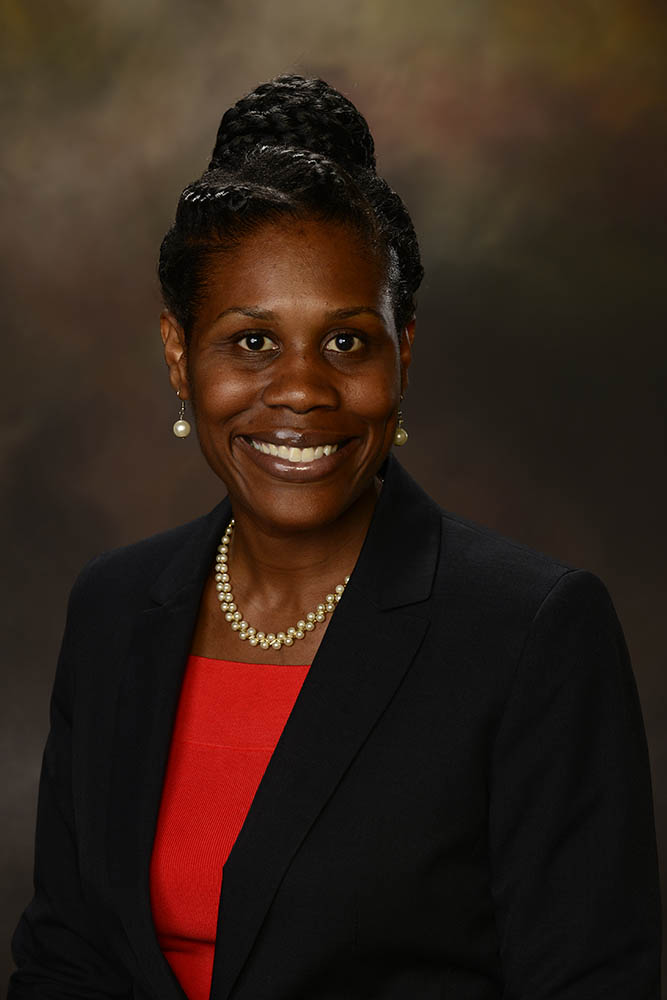 LaToya Stuart
Executive Support Assistant II
Phone: (334) 844-5737
Email: lnp0002@auburn.edu

---
I was blessed with this wonderful opportunity to work directly for the Dean of the college, Dr. Nicholas J. Giordano in July 2014. Prior to joining the COSAM family, I worked in the Samuel Ginn College of Engineering Student Services department from 2008 -2012. I resigned from Auburn University, to be a stay-at-home mother with my two sons. After two years of spending quality time with my children, I was ready to return to the workforce, and Auburn is where I wanted to be. My prayers were answered speedily and I'm so thankful that they were!
The COSAM family is simply amazing and I'm very proud to be a part of it.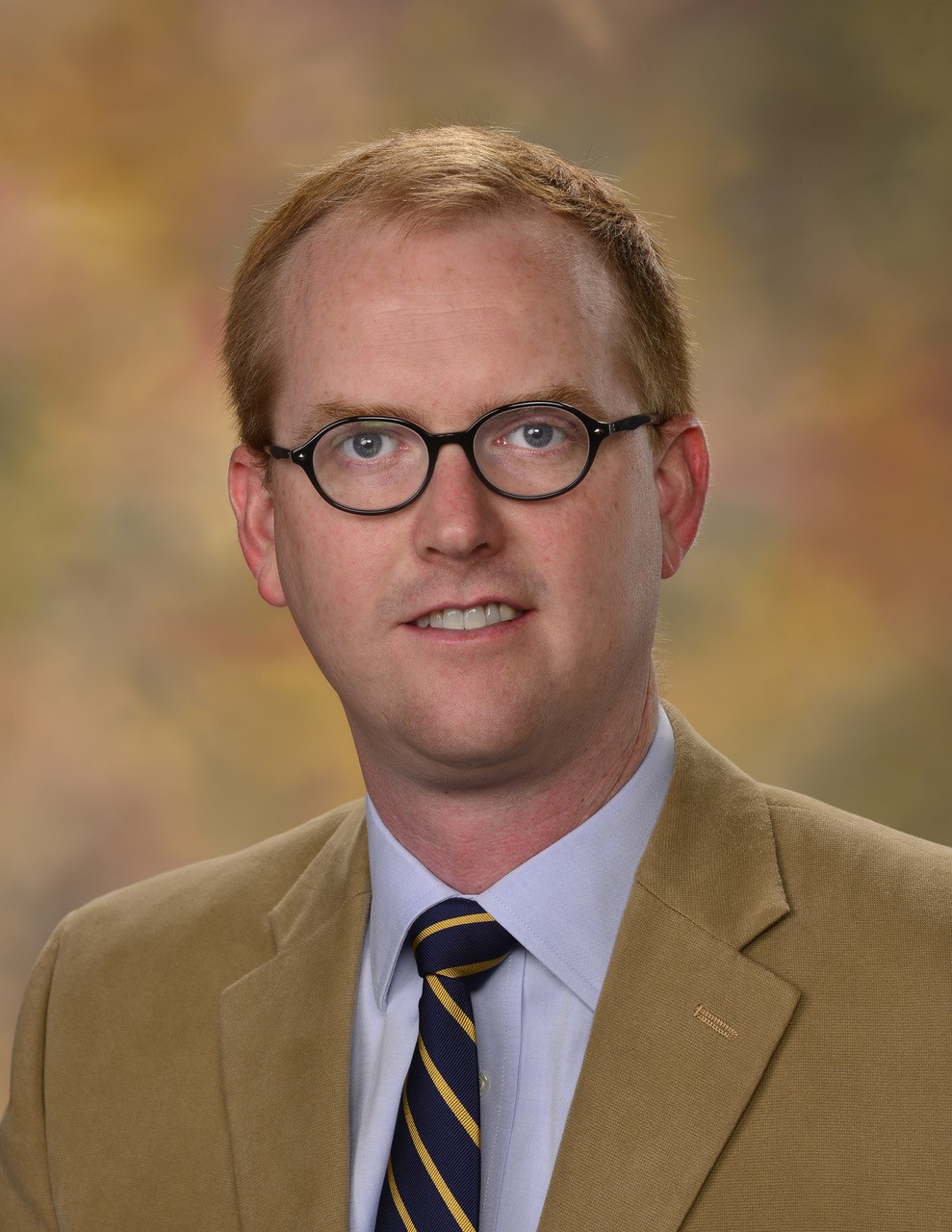 Simon Snyder
Director of Business and Administration
Phone: (334) 844-5779
Email: snydesm@auburn.edu
---
Simon Snyder earned both a bachelor of science in accounting and a master's of accountancy at Auburn University before passing the Certified Public Accountant's Exam. After six years in public accounting, he transitioned to higher education finance in the Auburn University College of Agriculture's Alabama Agricultural Experiment Station, where he served four years as assistant director of finance. In April 2016, Snyder was awarded Auburn's Spirit of Excellence Award, which is a monthly university award given to staff employees that "go beyond the call of duty."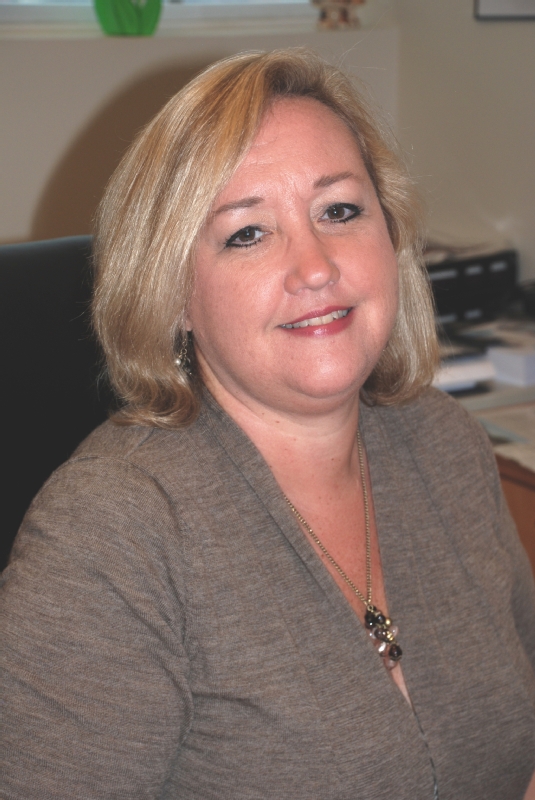 Lynn Brackin
Executive Budget Coordinator
Phone: (334) 844-5804
Email: brackly@auburn.edu
---
I joined the COSAM family in April 2004 when we were located on College Street in OD Smith Hall.
I had previously worked for 21 years at Auburn Bank in various positions and decided to leave mortgage lending operations to start a new career at Auburn University. I handle all the finances for the college, including balancing our large budget which consists of six departments: Administration, Biological Sciences, Chemistry and Bio-Chemistry, Geology and Geography, Mathematics and Statistics, and Physics.
My husband, Mike, and I have two boys, 26 and 22. I graduated from Auburn in 1982, and our 26-year-old son graduated from Auburn also, so we are big Auburn fans. I'm a member of AUMC and enjoy spending time with family and friends. I also enjoy all water sports on Lake Martin, beach and mountain trips, and painting.