Donald E. Davis Arboretum
Promoting education, research, conservation and outreach.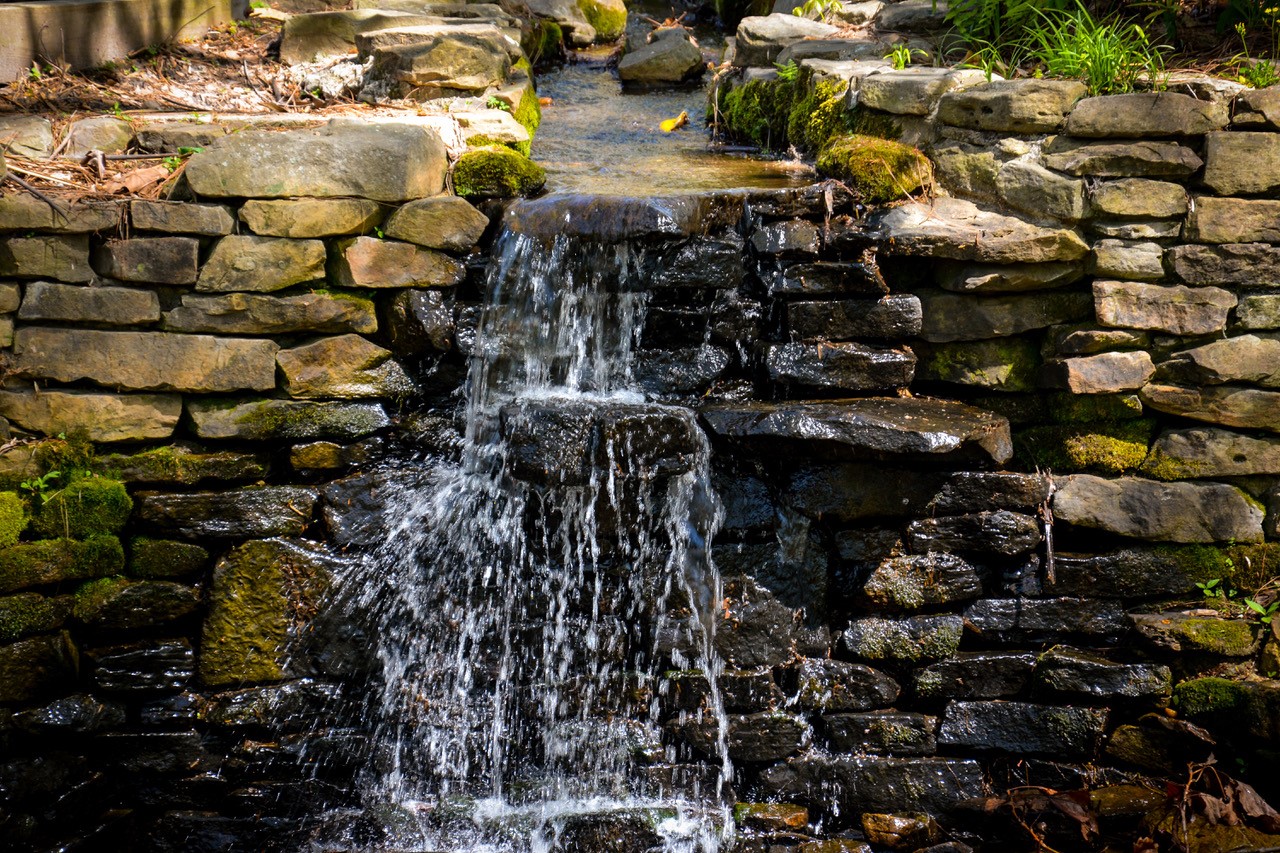 Take a Break with Sounds from the Arboretum 
Take a few minutes and relax. Located in the beautiful Donald E. Davis Arboretum, the waterfall is a peaceful and tranquil spot to enjoy.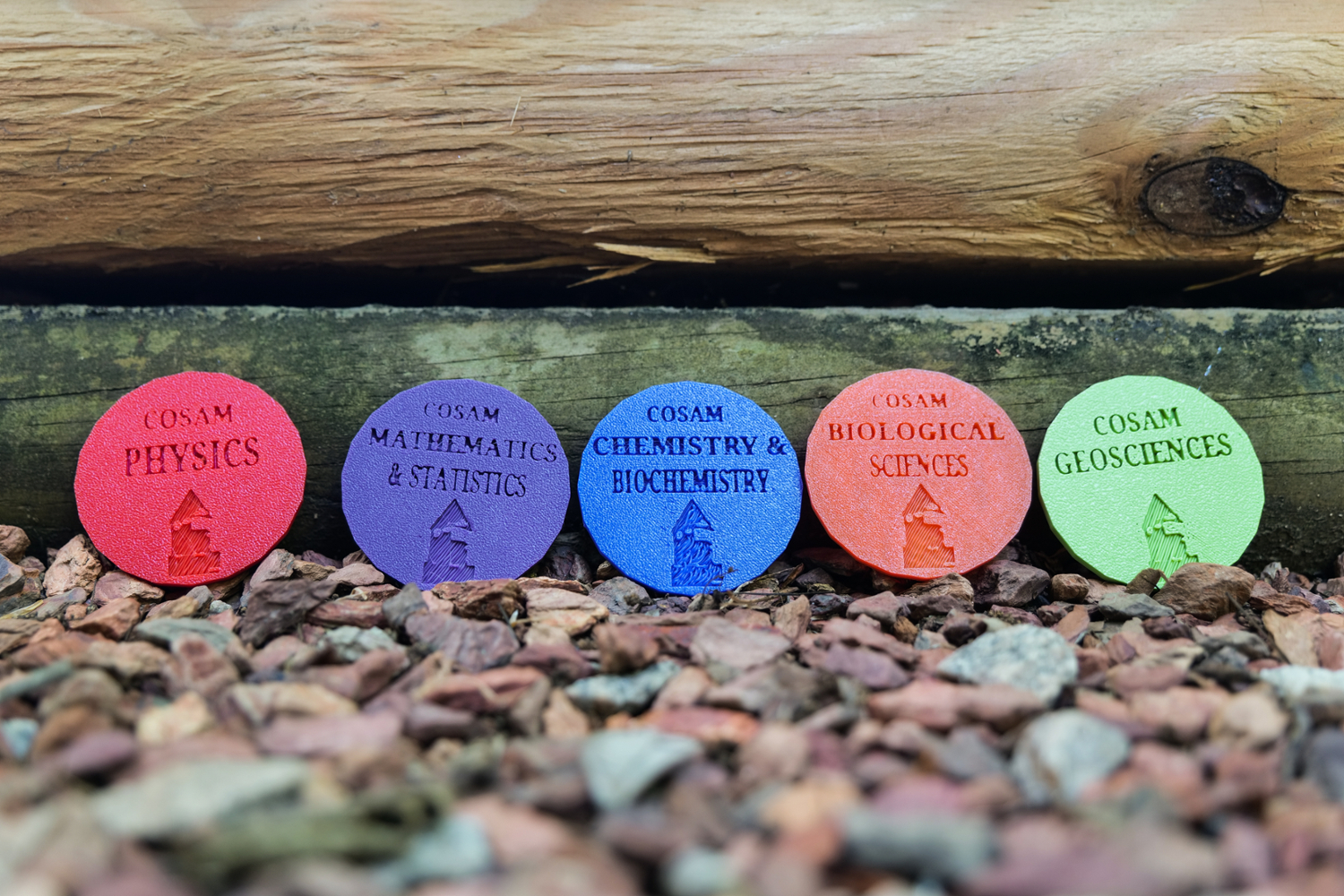 COSAM Campus Cache: Treasures at the Arboretum
With the cancellation of summer camps due to COVID-19, COSAM Outreach has created a Campus Geocaching Challenge at the Donald E. Davis Arboretum meant to encourage families to spend time in nature while learning more about the world we live in.