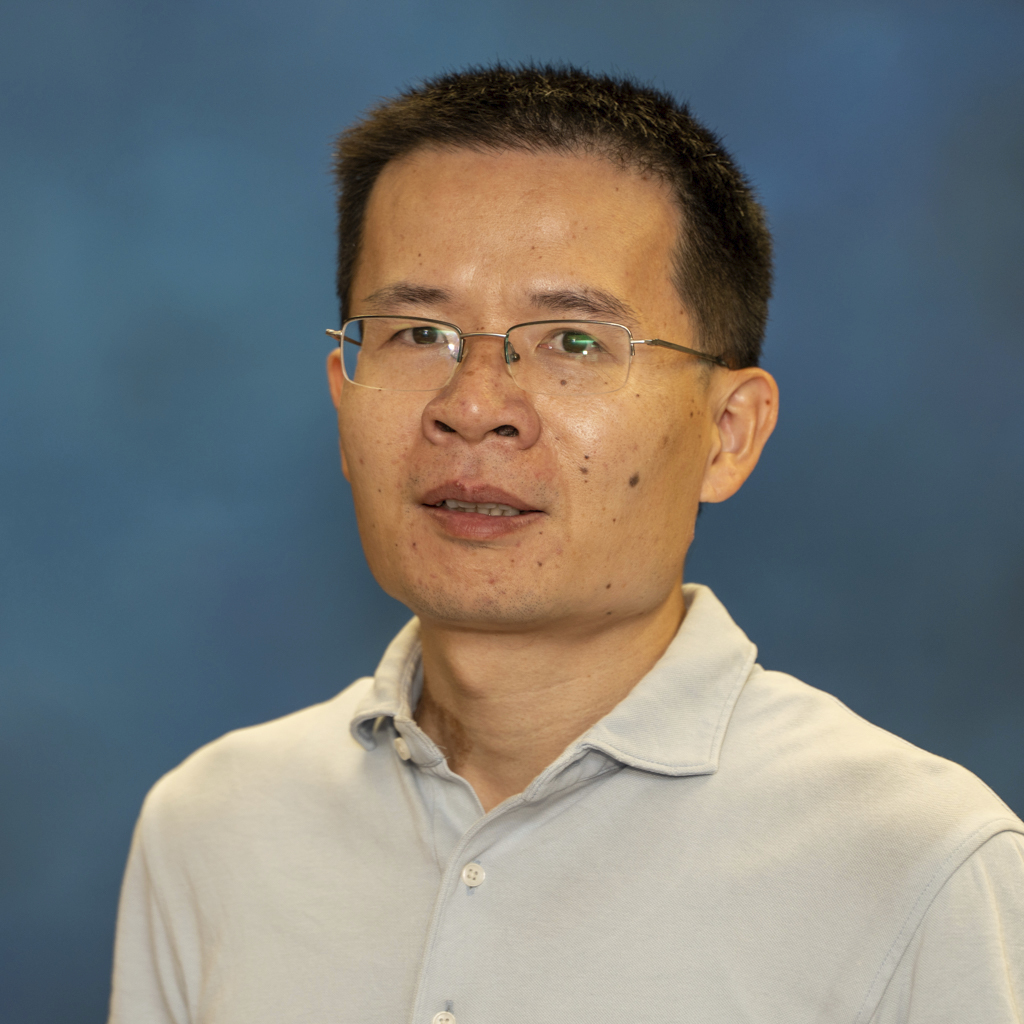 Junshan Lin
Department of Mathematics and Statistics
C. Harry Knowles Endowed Professor
Research Areas: Applied Mathematics
Office: 231 Parker Hall
Address: 221 Parker Hall
Auburn, AL 36849-5310
Phone: (334) 844-6451
Email: jzl0097@auburn.edu
Ph.D., Michigan State University
Associate Professor, Department of Mathematics and Statistics, Auburn University
Assistant Professor, Department of Mathematics and Statistics, Auburn University
Industrial Postdoc Associate, Institute for Mathematics, University of Minnesota
Research and Teaching Interests


Applied and numerical analysis, scientific computation;

Inverse and optimal control/design problems in partial differential equations;

Mathematical problems arising in wave propagation, particularly in optics, medical imaging and geophysical exploration.
Field enhancement and saturation of terahertz waves inside a metallic nanogap (with S-H. Oh, H-M. Nguyen, and F. Reitich), Optics Express, 22 (2014), 14402-14410. 

Numerical reconstruction of electromagnetic inclusions in three dimensions (with G. Bao and S. Mefire), SIAM J. Imaging Sciences, 7 (2014), 558-577. 

A fast and high order method for the three-dimensional elastic wave scattering problem (with F. Bu and F. Reitich ), J. Comput. Phys., 258 (2014), 856-870. 

Resonances of a finite one-dimensional photonic crystal with a defect (with F. Santosa), SIAM J. Appl. Math., 73 (2013), 1002-1019. 

Near-field imaging of the surface displacement on an infinite ground plane (with G. Bao), Inverse Probl. Imag., 2 (2013), 377-396.
Last updated: 10/25/2023