COSAM » News » Articles » 2014 » January
January
Dr. Xiaoying (Maggie) Han gave plenary talk at the International Workshop on Infinite Dimensional Stochastic Systems
01/27/2014

$summary

Click here to read more...
---
Milestone for Mass Spectrometry Laboratory: Sample Number 3000
01/17/2014

On January 17, 2014, Dr. Yonnie Wu, Director of the Mass Spectrometry Center, accepted the Center's three-thousandth sample, which was submitted by a graduate student, Nicholas Klann, a member of Dr. Anne Gorden's research group.

Click here to read more...
---
Kathryn Milly West wins NACADA Excellence in Advising Award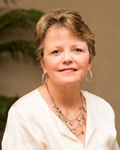 01/09/2014

The National Academic Advising Association has selected Kathryn Milly West for its 2014 Region 4: Excellence in Advising – Faculty Role Award. Ms. West, who has been the Coordinator of the Laboratory Science and Medical Laboratory Science (formerly Laboratory Technology and Medical Technology, respectively) degree programs since 1996, will receive her award at the NACADA regional conference in Savannah GA on April 2, 2014.

Click here to read more...
---
Geology professor speaks out about teaching Chris Davis and the standing ovation in his classroom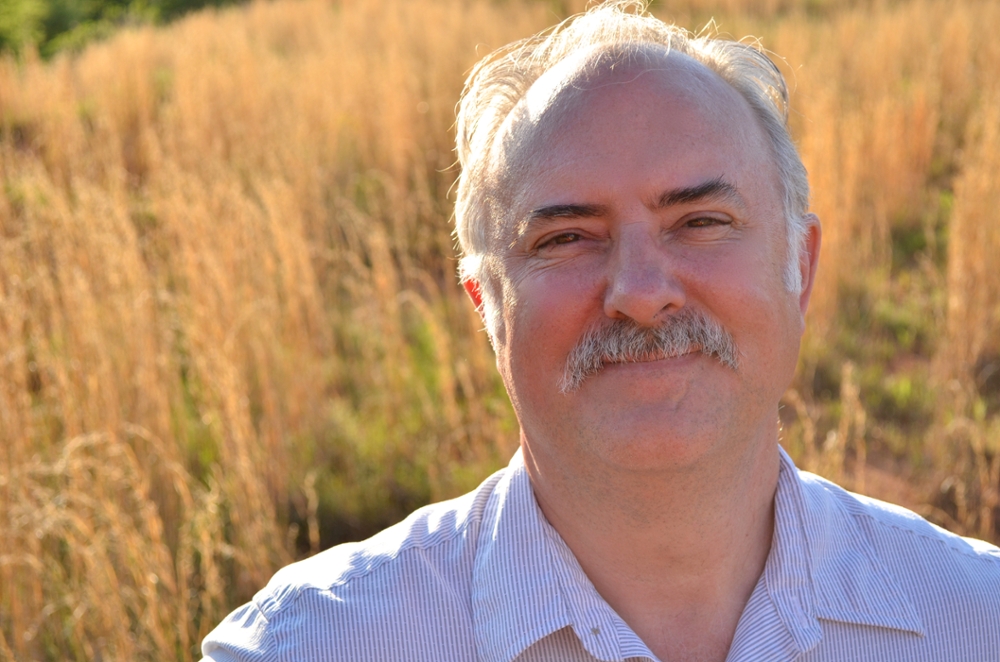 01/09/2014

Over the past 20 years, Willis Hames, a professor in Auburn University's Department of Geology and Geography, has seen his fair share of student athletes in his classroom. He teaches Physical Geology, a large, auditorium-style science class which fills up quickly because it's open to students from diverse academic curriculums. Last semester, one of his students was Auburn University football star and instant legend, Chris Davis. It was Hames' class that erupted in a spontaneous standing ovation in honor of Davis on Dec. 2, the Monday following the Iron Bowl; a game which ended with Davis returning Alabama's missed field goal for a touchdown, bringing Auburn the victory.

Click here to read more...
---