COSAM » News » Articles » 2015 » June
June
COSAM 2015 Faculty Staff Campaign department winner is crowned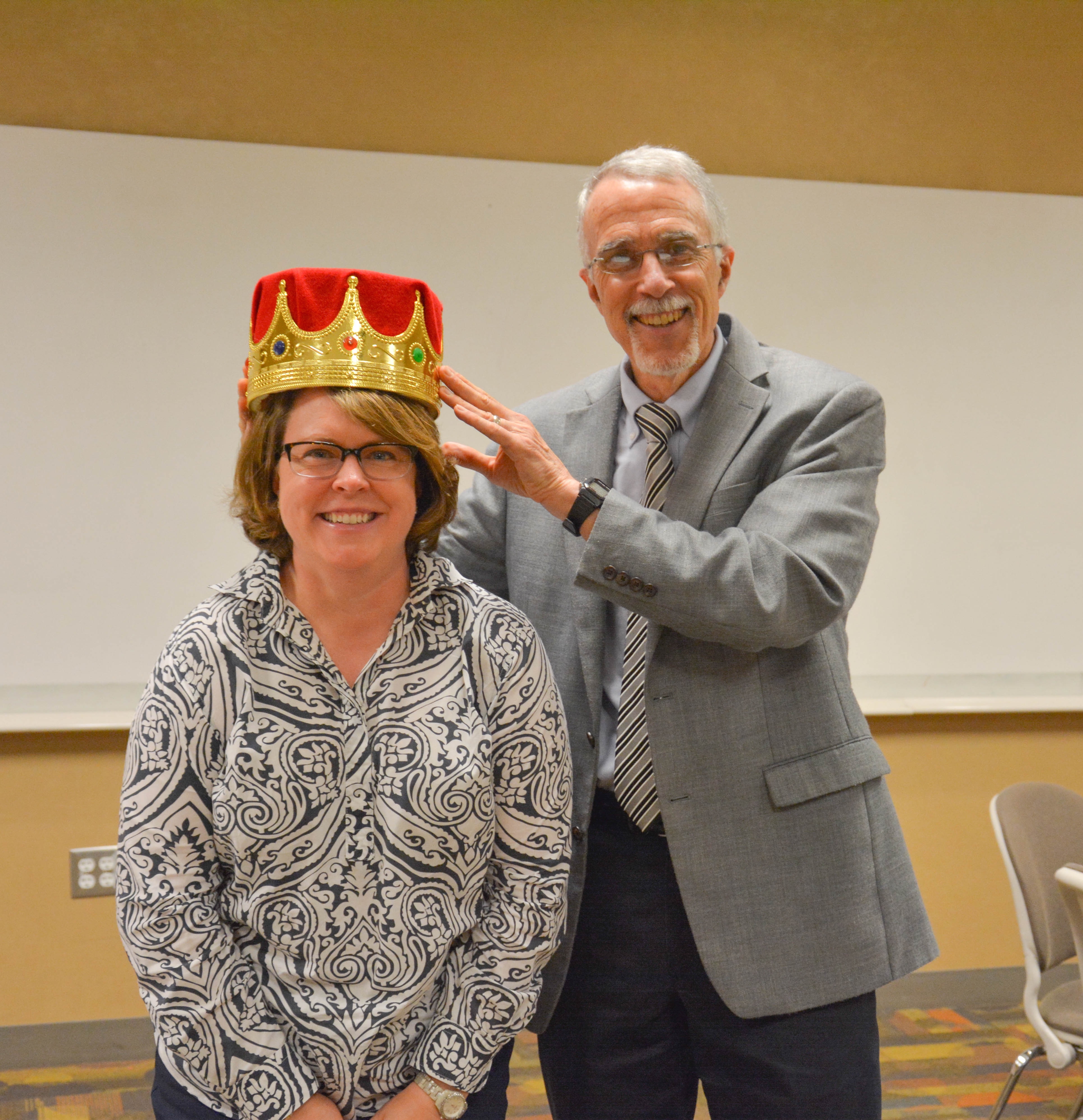 06/15/2015

Congratulations to COSAM administration for having the most participation in COSAM's 2015 Faculty Staff Campaign. Representing COSAM administration with 84.38 percent participation was Team Captain Beth Yarbrough, who was crowned for the third consecutive year.

Click here to read more...
---
COSAM alumni perform as Dancing Stars of East Alabama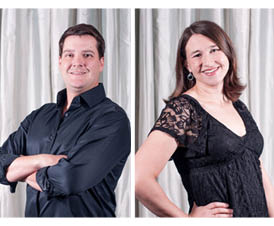 06/15/2015

Dr. Rian Anglin, molecular biology '03 and pediatrician at Pediatric Associates of Auburn, and Dr. Glen Puckett, zoology/entomology '01 and veterinarian and partner at Moores Mill Animal Hospital, recently participated in the fifth annual fundraising event, Dancing Stars of East Alabama.

Click here to read more...
---
Feminella named COSAM's Associate Dean for Academic Affairs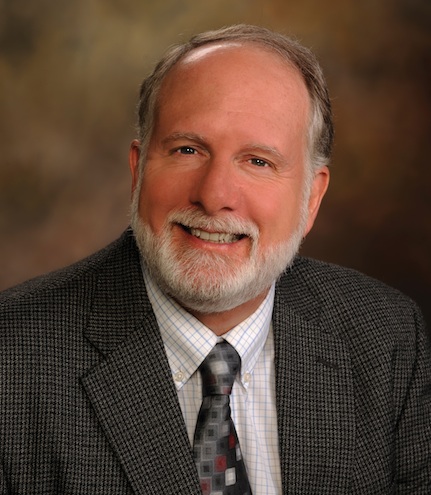 06/15/2015

Jack Feminella, professor and chair of the Department of Biological Sciences, was appointed to succeed Vince Cammarata as COSAM's associate dean for academic affairs. Feminella received his bachelor of science from SUNY Oneonta, his master of science from the University of North Texas, and his doctorate from the University of California, Berkeley. He joined COSAM's Department of Biological Sciences in 1991, and served as graduate program office from 1999 to 2008 and department chair from 2008 to 2015. Feminella is a professor of stream ecology, and he has studied the ecology of a wide variety of stream organisms and ecosystems in Oregon, California, Washington, Arkansas and across the Southeast since 1978. At Auburn, Feminella's research has centered on ecological questions at the population and community levels of organization using model organisms ranging from stream microbes like algae, bacteria and fungi, to macrobiota such as benthic invertebrates and vertebrates, to study the influence of environmental conditions on the organization and function of stream ecosystems. He has served as faculty advisor to approximately 20 graduate students, has secured numerous grants and publications, and regularly teaches organismal biology, general ecology, invertebrate biodiversity, stream ecology and undergraduate seminar in ecology. He was named outstanding faculty member of the Auburn University Graduate School in 2008, received the COSAM Dean's Award for faculty service and outreach in 2009, and the President's Outstanding Collaborative Units Award in 2011. Feminella will officially begin his term on Aug. 1, 2015. Robert Boyd, professor and undergraduate program officer in the Department of Biological Sciences, will serve as interim chair of the Department of Biological Sciences.

Click here to read more...
---
Nane delivers plenary talk at ICAAMM
06/15/2015

Dr. Erkan Nane delivered a plenary talk at the International Conference on Applied Analysis and Mathematical Modeling, ICAAMM 2015, June 8-12, Istanbul. For details, see http://www.ntmsci.com/Conferences/ICAAMM2015

Click here to read more...
---
COSAM supporter helps provide therapy dogs for veterans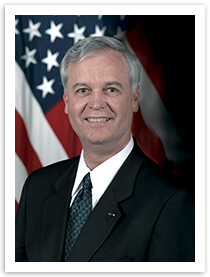 06/01/2015

Gordon Sumner, a 2006 Auburn graduate, is a COSAM supporter and retired colonel select with the U.S. Army. He serves as interim president of Veterans Moving Forward (VMF), a nonprofit organization that places fully-trained therapy dogs in the homes of veterans dealing with post-traumatic stress disorder (PTSD) and other physical and mental challenges.

Click here to read more...
---
International dusty plasma workshop held at Auburn University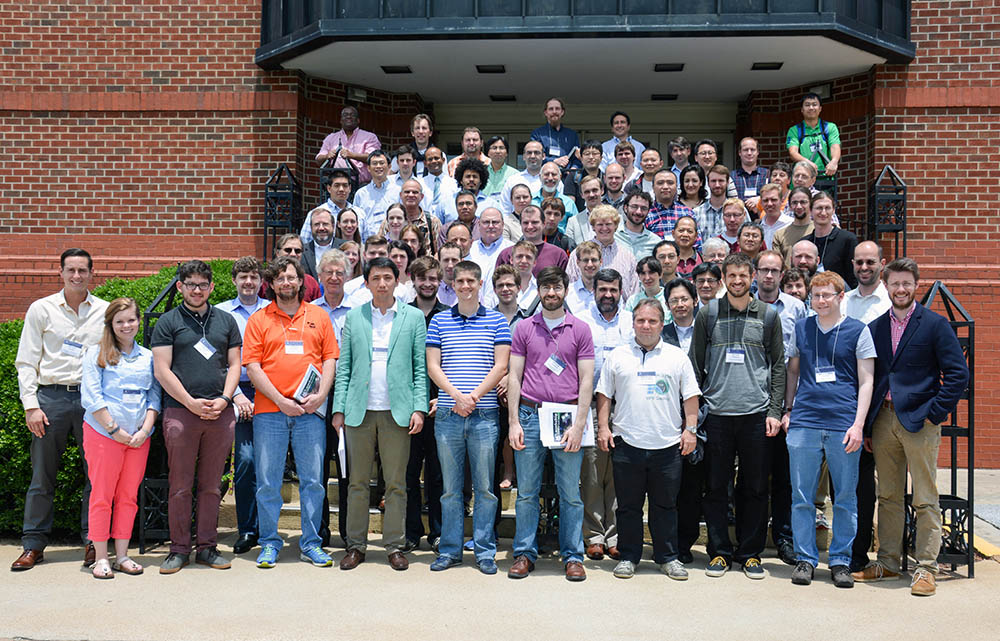 06/01/2015

The Department of Physics, in conjunction with Wittenberg University, hosted the 14th Workshop on the Physics of Dusty Plasmas. The workshop was held at the Hotel at Auburn University and Dixon Conference Center and featured plasma physics experts from around the world. Topics covered during the workshop included the basic physics of dusty plasmas, astrophysical and atmospheric dusty plasmas, laboratory and microgravity dusty plasma experiments, magnetized dusty plasmas, theoretical and computational studies of dusty plasmas, dusty plasmas as model systems, and applications of dusty plasmas in industry and research. Participants were also invited to tour the new Magnet Lab at Auburn University, which is a one-of-a-kind facility featuring a 6,000-pound superconducting magnet, the only one of its kind in the world. For more information on the workshop, visit the website at this link:http://psl.physics.auburn.edu/wpdp2015/index.html

Click here to read more...
---
Utilizing Summer Bridge Programs session presented at NCORE
06/01/2015

The session Utilizing Summer Bridge Programs: Enhancing College Readiness in Science and Engineering and Improving Student Retention was selected for presentation at the 28th Annual National Conference on Race & Ethnicity in American Higher Education (NCORE 2015), held May 26 through May 30, 2015 in Washington, DC. The presenters were Dr. Bianca Evans (Auburn University) and Dr. Andre Brown (Arizona State University). The National Conference on Race and Ethnicity in American Higher Education (NCORE) is a dynamic annual conference within the space of five days a community, "a place of inclusion, and a place for building skills, alliances, and knowledge about issues of race and ethnicity in higher education."

Click here to read more...
---
Hood receives NSF CAREER Award to study the effects of reproduction on aging.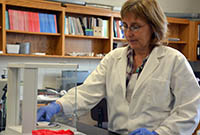 06/01/2015

Assistant Professor Wendy Hood of the Department of Biological Sciences received a five-year, $1,032,465 CAREER Award from the National Science Foundation for her proposal, "Effects of mitohormesis on reproduction and longevity." The Faculty Early Career Development, or CAREER, Program is a foundation-wide activity that offers the National Science Foundation's most prestigious awards in support of junior faculty who exemplify the role of teacher-scholars through outstanding research, excellent education and the integration of education and research within the context of the mission of their organizations.

Click here to read more...