COSAM » News » Articles » 2015 » September
September
Annual Duncan Memorial Lecture set for Oct. 9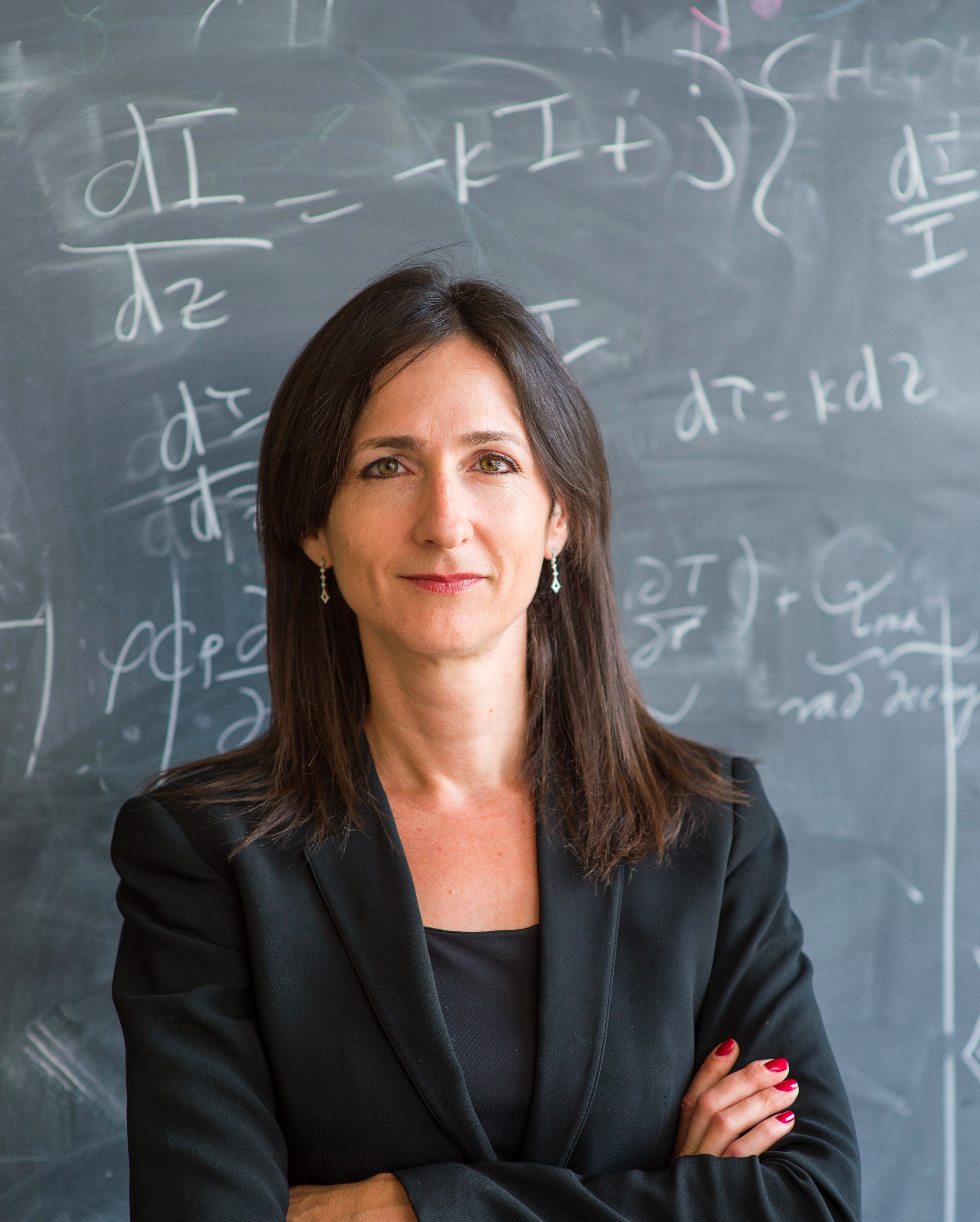 09/28/2015

The annual Duncan Memorial Lecture will be held Friday, Oct. 9, at 3 p.m. in 115 Sciences Center Classrooms Building located at 319 Roosevelt Concourse. This year's speaker is Sara Seager, professor of planetary science and physics at Massachusetts Institute of Technology. Her lecture, "The Search for Earth 2.0" will address the current science and technology that puts researchers on the verge of searching for planets like Earth that may have suitable conditions for life. The Duncan Memorial Lecture was established in 2012 by Dora Duncan in memory of her late husband, M.M. "Dunc" Duncan, '49, a physicist. The event is free and open to the public, and parking is available on the fourth floor of the Stadium Parking Deck. Light refreshments will be served.

Click here to read more...
---
Outreach Summer Programs reach hundreds of area students and teachers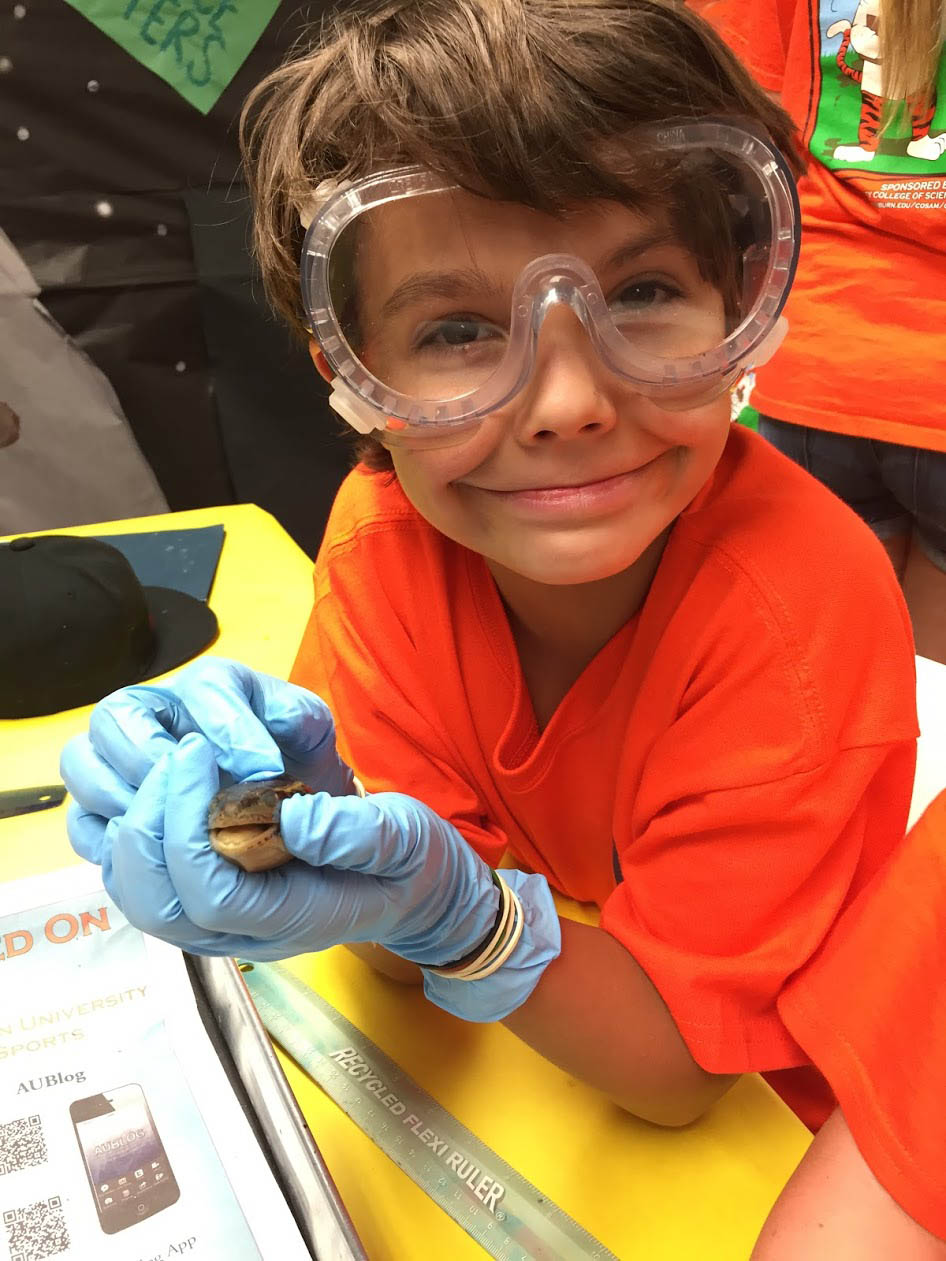 09/28/2015

Throughout the summer, the COSAM Office of Outreach offered 22 weeks of programming that impacted 237 K-12 students and 260 teachers. The nine different programs varied from teacher professional development to hands-on science camps for elementary students. Programs offered were Science Matters, Junior Curator Camp, Summer Science Institute, Science in Motion, STEM-IQ, Project Lead the Way, Robotics University, Save the Animals, and the AP Summer Institute. For more information on programs offered by the COSAM Office of Outreach, visit the website.

Click here to read more...
---
Alumnus spotlight: Brady Augustine '95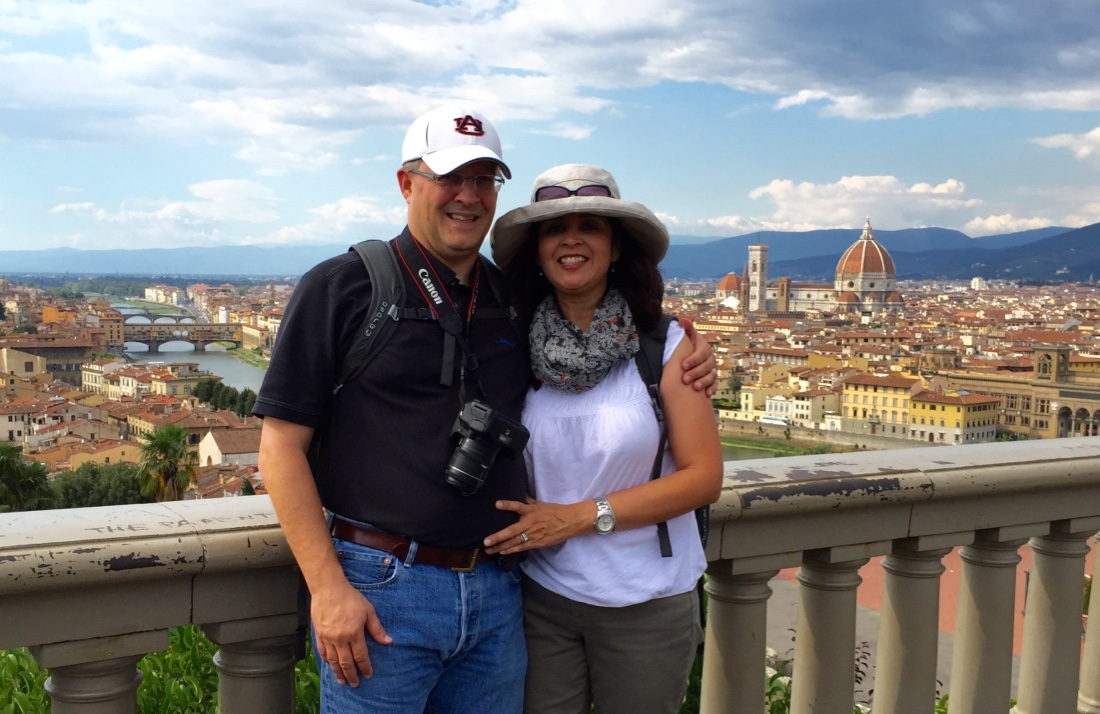 09/28/2015

Brady Augustine is a leader in health systems operations and improvement, and is currently the president of Aggressive Analytics Inc., a consulting firm that provides leadership in the areas of Medicare and Medicaid operations, health systems development, health information technology, value-based purchasing, operational and clinical research, regulatory compliance, and performance improvement.

Click here to read more...
---
Dr. Jessica McDonald awarded an NSF grant for 2016 conference
09/28/2015

Dr. Jessica McDonald was awarded an NSF grant for January 2016 conference. See POSTER

Click here to read more...
---
AMS-AAAS Special Session to be dedicated to Włodek Kuperberg on the occasion of his 75th birthday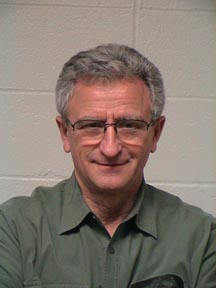 09/25/2015

An AMS-AAAS special session of the Spring AMS Southeastern Sectional Meeting on New Developments in Discrete and Intuitive Geometry is dedicated to the 75th birthday of our colleague Dr. Włodek Kuperberg. The session is to be held at the University of Georgia, Athens, GA, March 5-6, 2016. See http://www.ams.org/meetings/sectional/2237_program_ss16.html for details and future updates of the program.

Click here to read more...
---
Oeding Receives SEC Travel Grant Award
09/16/2015

Luke Oeding received the SEC Visiting Faculty Travel Grant Award for 2015-2016.

Click here to read more...
---
Smith receives Chemical Computing Group Excellence Award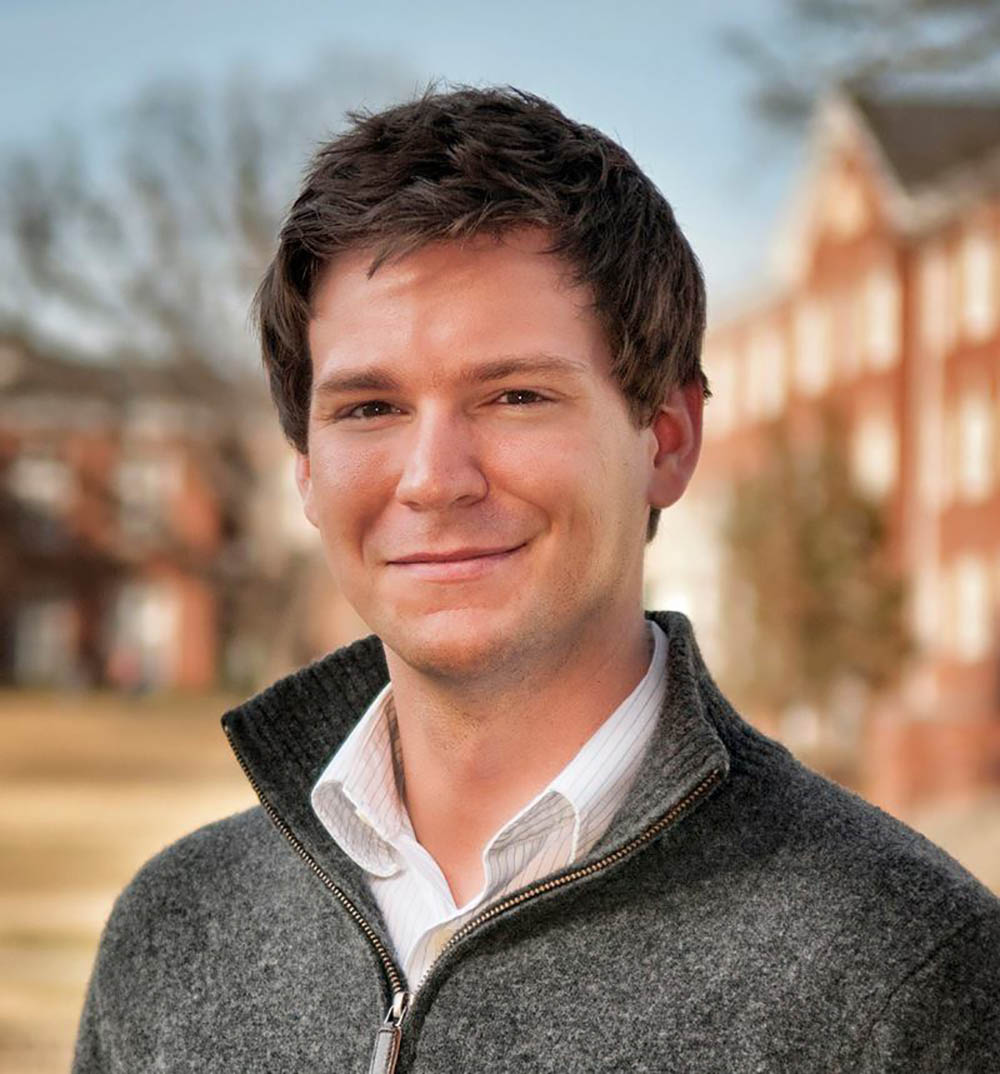 09/14/2015

Daniel Smith, graduate student in the Department of Chemistry and Biochemistry, has received a Chemical Computing Group Excellence Award from the American Chemical Society. Winners of the award receive a $1,150 stipend and a copy of Chemical Computing Group's Molecular Operating Environment software, and will be honored at a ceremony. The award was created to stimulate graduate student participation at American Chemical Society meetings, and it is given to five graduate students each spring and fall. Smith is currently pursuing a doctorate in chemistry with a concentration in computational chemistry. He is part of Konrad Patkowski's research group, where he explores the weak intermolecular interactions between various small molecules and carbon nanotubes in order to obtain a better understanding of the physisorption process of carbon based nanostructures.

Click here to read more...
---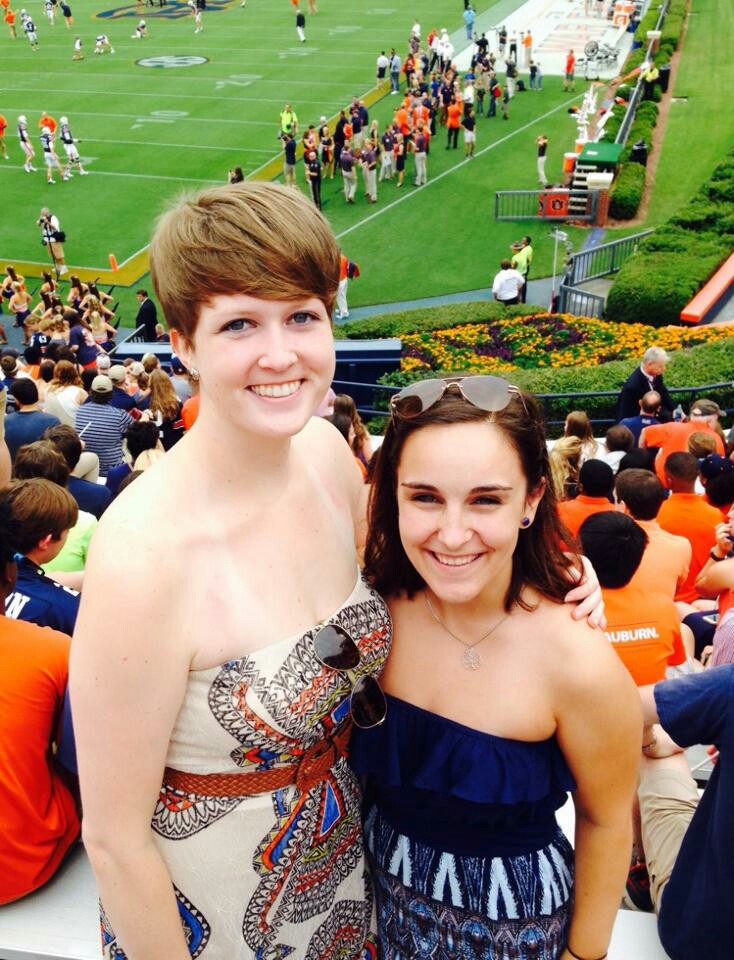 09/14/2015

The College of Sciences and Mathematics has formed a Social Media Ambassador group consisting of 13 students who are working to document the day-to-day activities of college life, including classroom experiences, research and laboratory efforts, study sessions, travel, field work and extracurricular activities. Join COSAM on social media to meet the new ambassadors and receive their updates and more from the college:

Click here to read more...
---
War Eagle BEST Robotics season begins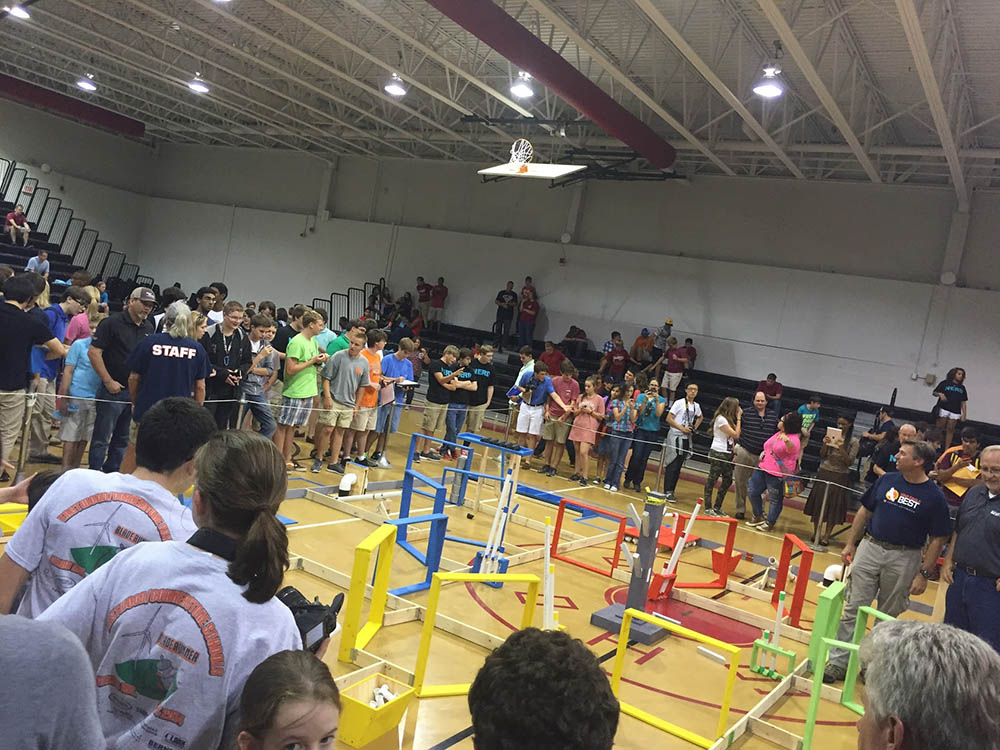 09/14/2015

War Eagle BEST Robotics, an annual program sponsored by COSAM and the Samuel Ginn College of Engineering, has kicked off the 2015 season. Each fall, teams of middle and high school students from schools located in East Central Alabama and West Georgia design, build and program a robot from a kit of raw materials through implementation of the engineering design process. The six-week program culminates in a one-day, arena competition. Winners will advance to the regional South's BEST competition, also hosted by Auburn University.

Click here to read more...
---
Donegan receives AU Spirit of Excellence Award
09/02/2015

Ms. Carolyn Donegan, our staff member, has received the AU Spirit of Excellence Award for September. 

Click here to read more...