Auburn First
About information and stats
The Auburn First program offers high school students an accessible and affordable opportunity to take official Auburn University courses and earn both college and high school credit at the same time.
0
Students Currently Enrolled
0
High Schools Participating
Get Started
High school students interested in dual enrollment can apply to Auburn First beginning in the 10th grade with a minimum high school GPA of 3.0 and a letter of support from their high school counselor or principal.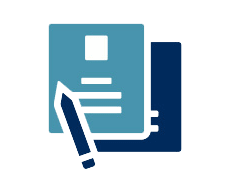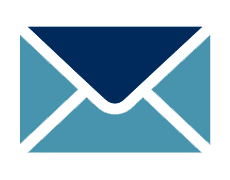 Mail transcripts and high school letter of support to Auburn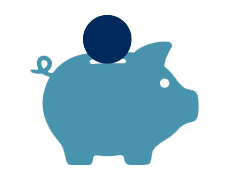 Submit a non-refundable $250 enrollment deposit (applied to tuition)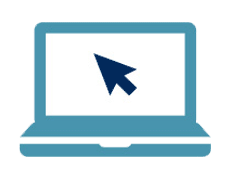 Participate in an online orientation
Get Accepted
Alabama residents who earn at least 6 credit hours of approved coursework and maintain a 3.0 cumulative Auburn GPA by August 15 of their senior year qualify for automatic admission to Auburn University.
If you do not plan to attend Auburn University, your dual enrolled credits remain on your transcript and may transfer to another institution.
Get Ahead
Auburn First students have early exposure to college classes, offered online or on campus, designed with high school students in mind.
Auburn First students can earn both high school and college credit. This frees up your high school schedule for more electives now and gives you more college credit later.
Auburn First students have access to several academic resources, including Academic Support tutoring services, University Writing, Adobe Creative Cloud, Office 365, and more!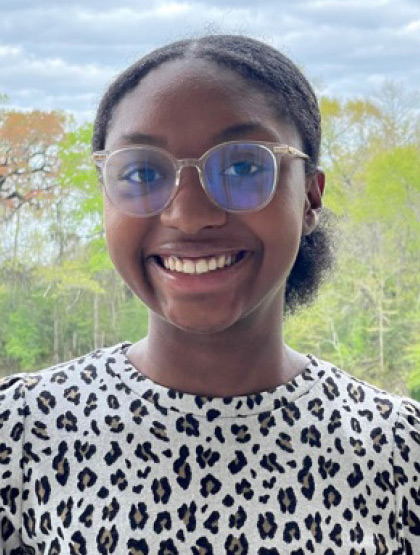 Student Testimonial
"Throughout the pandemic, I have been thinking of what my transition to college would look like.My counselor suggested different dual enrollment programs and Auburn was a school I had been researching and studying to further my academic career. This program prepared me to navigate the principles in transitioning from a high school curriculum to studying and learning on a different more robust level. If I were asked if I would go back and do this again, I definitely would."
Kodee Phillips,
McAdory High School, Class of 2021
Last updated: June 10, 2022