COSAM » Donald E. Davis Arboretum » Friends

About Friends of the Arboretum
Friends of the Arboretum is a group of people dedicated to preserving Auburn's natural heritage through their support of the Donald E. Davis Arboretum. 
The Davis Arboretum is open 365 days a year and there is no charge for admission. Each year, more than 60,000 visitors enjoy the blooming displays and lush greenery of Auburn's 13.5-acre public garden, thanks, in part, to groups like Friends of the Arboretum. 
Your participation in Friends of the Arboretum allows the garden to host educational programs for K-12 school children and the community, as well as special events, such as the annual photo contest and Halloween Bat Walk. Friends of the Arboretum also supports Auburn University students from multiple disciplines, including science, engineering, architecture, agriculture, and liberal arts, who benefit from using the Davis Arboretum as a learning resource, outdoor classroom, and research facility.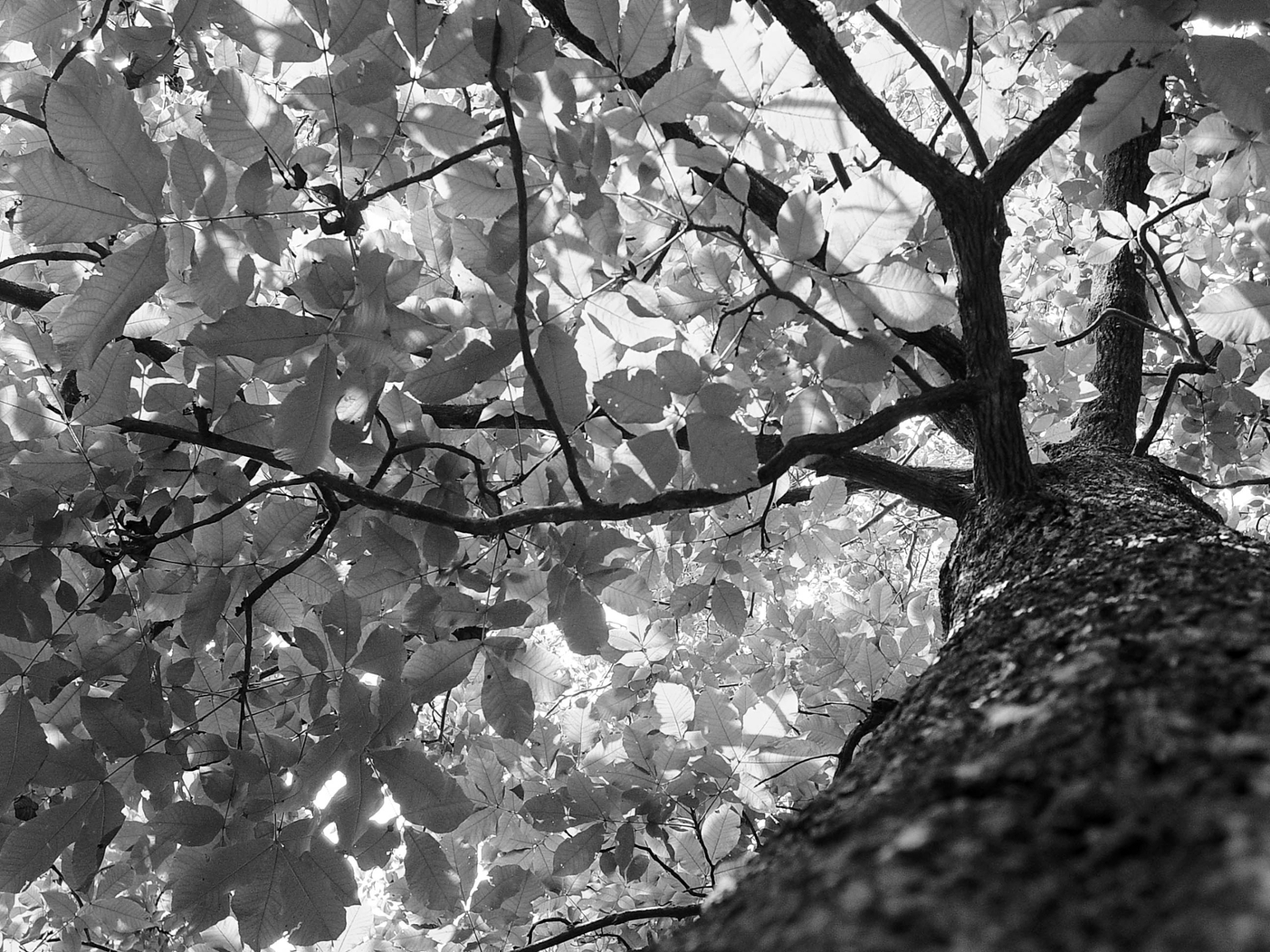 Did you know?
The Davis Arboretum was dedicated on June 15, 1977. The garden includes a 150-year-old Post Oak, which was only 6 years old when the university was established.
Of the 40 native oak species in the state of Alabama, 39 are represented in the Davis Arboretum.
In total, the garden has 263 species of trees and shrubs, more than 1,000 azaleas, and 11 pitcher plant species that are native to the southeast.
Who should be a Friend of the Davis Arboretum?
People who wish to support the mission of the Davis Arboretum 
Anyone who has an appreciation for nature and enjoys spending time outdoors 
Those interested in preserving the natural beauty of the Auburn University campus 
Anyone interested in learning about sustainable gardening practices 
Those who love gardening and want to know more about plants that thrive in the southeast 
Oak tree lovers 
Azalea lovers 
Anyone interested in directly enhancing the academic and aesthetic experiences of Auburn University students, faculty, and staff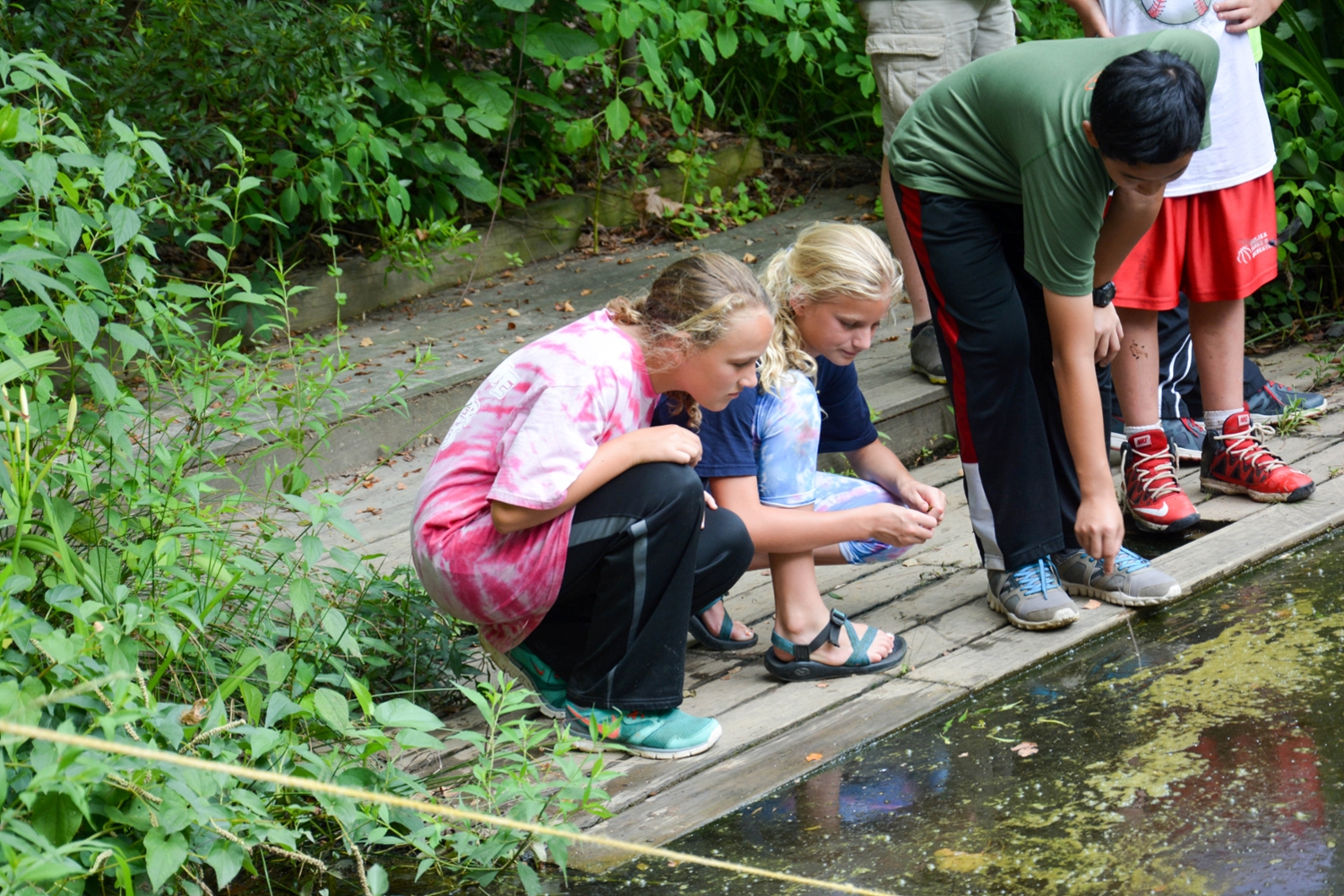 Benefits Include:
Recognition in the Davis Arboretum electronic newsletter
Opportunities to participate in volunteer gardening events and workshops
Priority access to the Davis Arboretum spring and fall native plant sales, which include the Auburn Azalea series
Invitation to a new Davis Arboretum festival that is currently in the planning stages
Meeting like-minded gardening enthusiasts
Early opportunity to reserve a tailgate spot in the Davis Arboretum
Receive a free, one-year subscription to Better Homes and Gardens or Martha Stewart Living
Davis Arboretum T-shirt (for Azalea-sustainer levels)
And More!

Last Updated: 03/21/2017