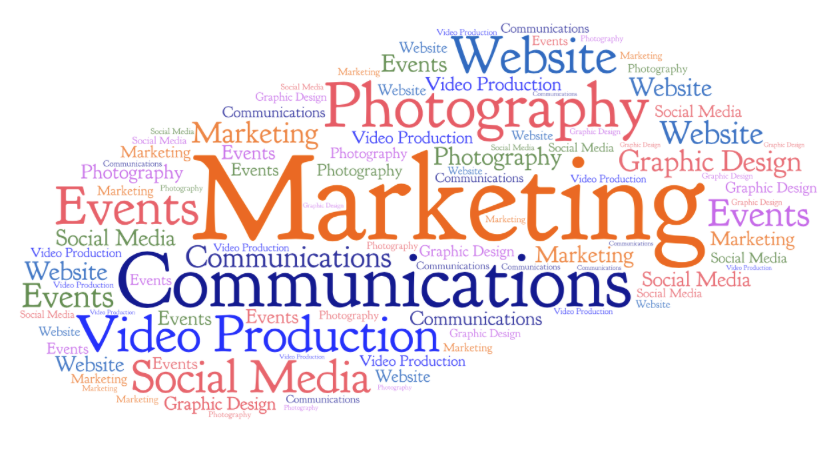 COSAM's Office of Communications and Marketing is responsible for an array of functions including: 
COSAM Today
COSAM Today is our weekly electronic newsletter that is distributed to 6,000 people around the nation.  
---
COSAM Website
Check out COSAM's website at auburn.edu/cosam.  
---
Design Services
We can help you create collateral.
---
Journey
Journey is the COSAM's annual magazine.  It is mailed to 20,000 people each year across the country. 
---
Photography
From headshots to event photography, our office tries to arrange for photos based upon availability. Please submit your photography request online.    
---
Podcast - COSAM Talks
COSAM Talks is our monthly podcast. Each episode highlights a member of the COSAM family discussing a topic of interest. We are always looking for new guests, so don't hesitate to reach out to us.  
---
Social Media
From Instagram to LinkedIn, we update our social media channels with COSAM-centric stories. 
---
Video Services 
We record and edit video segments for the college. Please submit your request for a video online.
---
Additional Items:
Student Worker Badges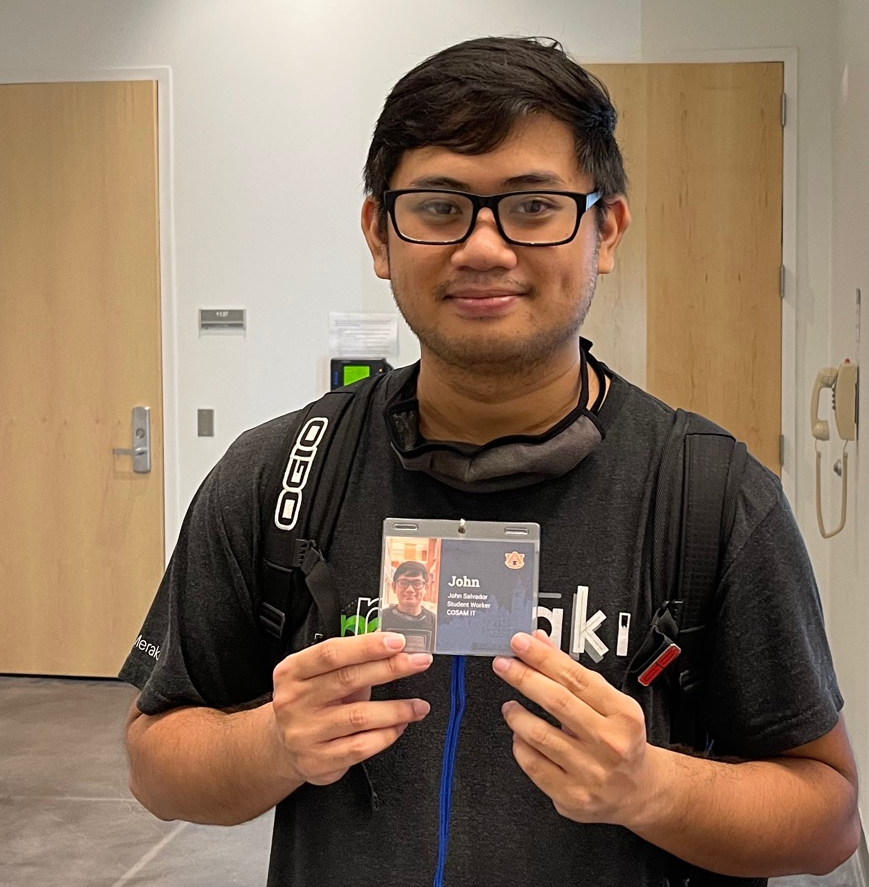 We produce COSAM student worker identification badges for the college. 
COSAM Pocket Folders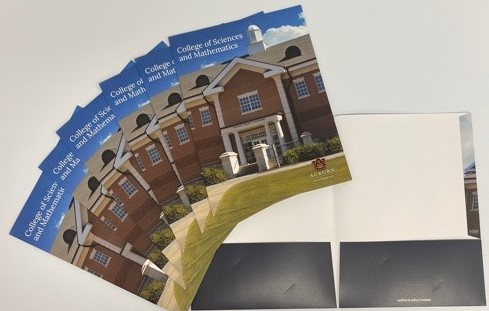 If you need COSAM folders for an event, talk or visit, please let us know. Each interior side has slots for business cards.