AUTeach
intro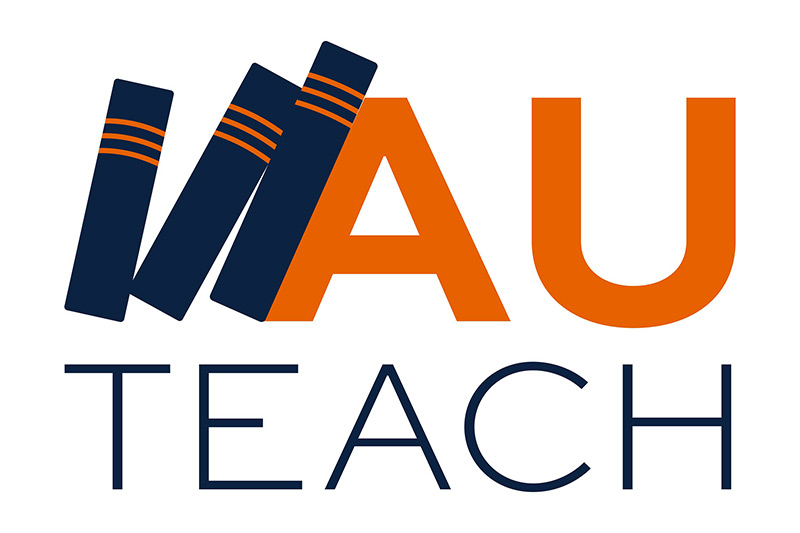 Office: 3354 Haley Center, Auburn University, AL 36849
Phone: (334) 844-8273
Email: auteach@auburn.edu
AUTeach is a program for undergraduate science students in the College of Sciences and Mathematics (COSAM) at Auburn University designed to give COSAM students the opportunity to explore the profession of science teaching in a hands-on way. When COSAM science students enroll in AUTeach, they can graduate with a double major in their science discipline and education, certified to teach secondary science in Alabama public schools.  In the very first semester of the AUTeach program, students work in pairs to develop and teach lessons in local classrooms.
Professors Christine Schnittka from the College of Education and Stephanie Shepherd from COSAM have joined forces to help reverse the shortage of secondary science teachers throughout the state of Alabama after receiveing a $3 million grant from the Alabama Commission on Higher Education in partnership with the Alabama STEM Council and the UTeach Institute.
Why Now?
Alabama is facing a substantial teacher workforce crisis. While science teacher shortages and high turnover rates have been well-documented on a national level, Alabama averages 18% teacher turnover per year, with some districts reporting upwards of 32% attrition. This labor shortage is particularly acute within STEM fields; in some areas of the state's Black Belt, 80% of the STEM teacher workforce lacks full certification. Students in classrooms led by teachers with inadequate preparation face significant disadvantages. Research consistently shows that these students underachieve academically relative to their peers. Furthermore, without sufficient exposure to well-prepared science teachers, students are less likely to flourish as they study science at the undergraduate level or pursue careers within the STEM job sector.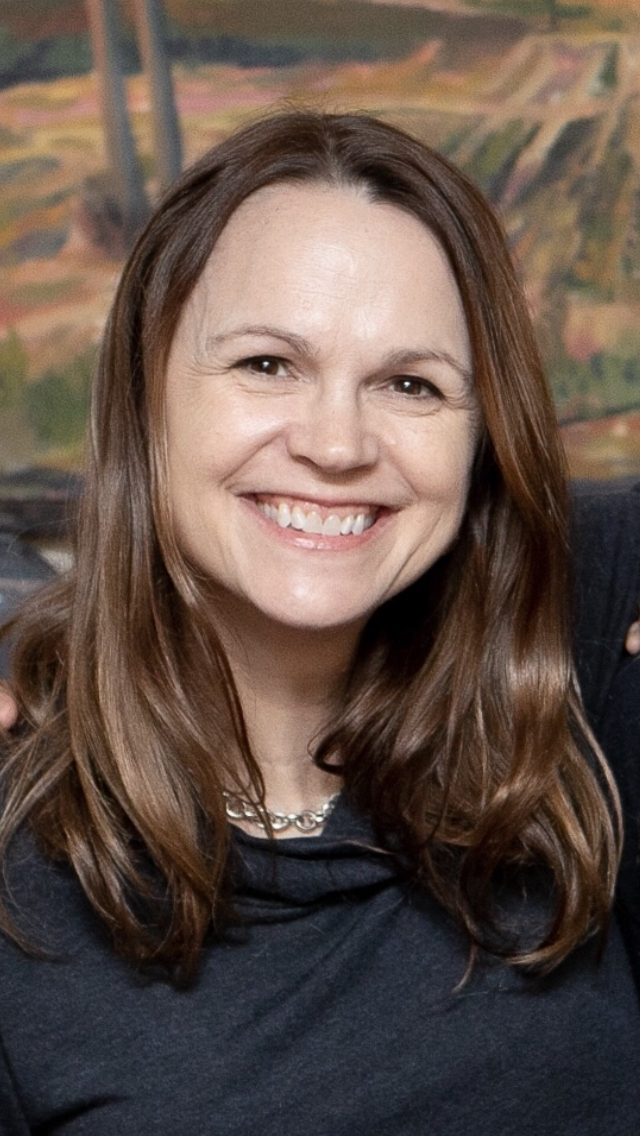 Christine Schnittka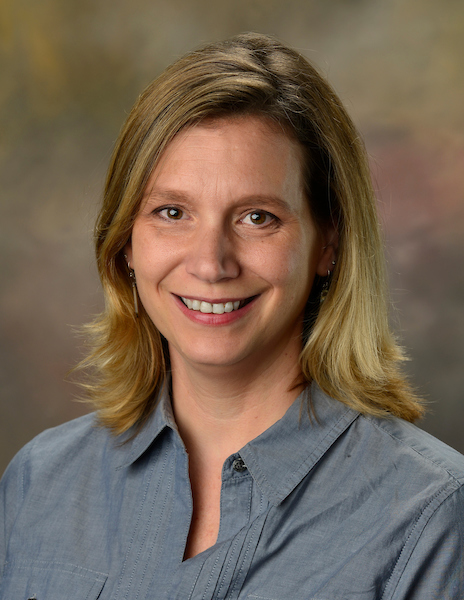 Stephanie Shepherd
updates
What will AUTeach do for you?
provide free tutoring and Praxis preparation for all AUTeach students,
provide funds for the state teacher background check,
provide $1,000,000,000 professional liability insurance while you are in the program
provide an advisor to help AUTeach students navigate their degree plans,
defray necessary costs associated with teacher certification by providing scholarships to help students fund their semester of apprentice teaching and funding required exams,
employ students in the AUTeach program to serve as peer tutors and as interns in educational outreach programs; and
assist students in applying for external funds.
View this profile on Instagram
Courses
Whether a freshman, sophomore, or junior, the time is right to start your double major and teaching career. The program consists of six course and one semester of apprentice teaching in a local school.
Path for Freshmen
YEAR 1
Fall:

 

Step 1
Spring:

 

Step 2
YEAR 2
Fall:

 

Know & Learn - CTSE 5000
Spring:

 

Class Int. - CTSE 4090
YEAR 3
Fall:

 

Project-based (CTSE 5100)
Spring:

 

Perspectives in Science
YEAR 4
Fall: Research Methods
Springs:

 

Apprentice Teaching
Path for Sophomores
YEAR 1
Fall:

 

Step 1/2 Combo
Spring:

Know & Learn - CTSE 5000
Class Int. - CTSE 4090
YEAR 2
Fall:

 

Project-based (CTSE 5100)
Spring:

 

Perspectives in Science
YEAR 3
Fall:

 

Research Methods
Spring:

 

Apprentice Teaching
Path for Juniors
YEAR 1
Fall:

Step 1/2 Combo
Know & Learn - CTSE 5000

Spring:

Class Int. - CTSE 4090
Perspectives in Science
YEAR 2
Fall:

Project-based (CTSE 5100)
Research Methods

Spring:

 

Apprentice Teaching
links1
Current Students
Prospective Students
Contact Dr. Schnittka or Dr. Shepherd for more information!
About UTeach
UTeach began at The University of Texas at Austin in 1997 as an innovative way to recruit undergraduate science, technology, engineering, and mathematics (STEM) majors and prepare them to become teachers.
Faculty with expertise in STEM fields, in STEM teaching and learning, and in the history of science and mathematics worked alongside master teacher practitioners (UTeach clinical faculty) to design a program emphasizing deep understanding of STEM content, practices and pedagogy, and strong connections between theory and practice. The program combines rigorous STEM degrees with secondary teaching certification without adding time or cost to four-year degrees.
Out of this original program, a national expansion effort has meant that 56 universities have adopted the UTeach model, including seven in Alabama. Generously funded with support from the Alabama Commission on Higher Education, AIDT, the College of Mathematics and Science, the College of Education, and the Office of the Provost, Auburn's AUTeach program is recruiting for its first cohort of COSAM students in the fall of 2023.
Resources