Welcome to the new A&P Site
We will be updating this site regularly with announcements, meeting information, voting information and more. We also now have a new communications platform that you as an A&P Employee have the ability to interact with others in the group, view presentations from meetings, watch previously recorded meetings, and even join current Assembly meetings.
A&P Employees Team
Current Executive Committee
promo-graphics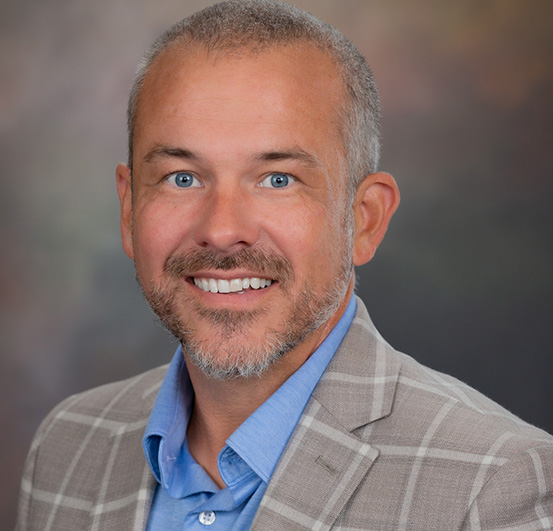 Chair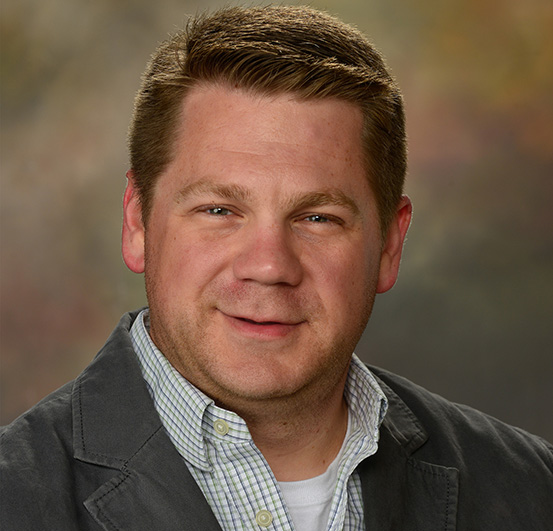 Past Chair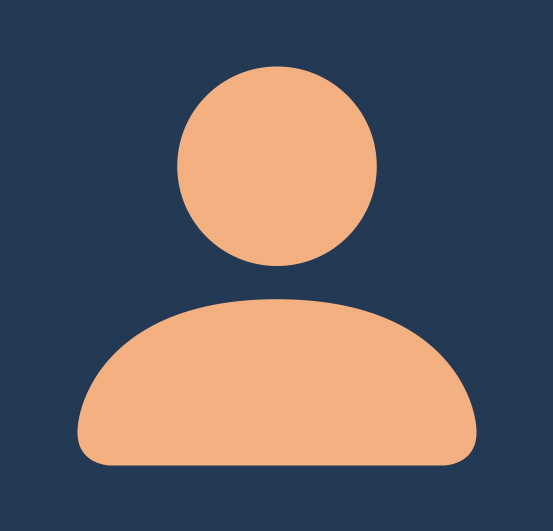 Chair-Elect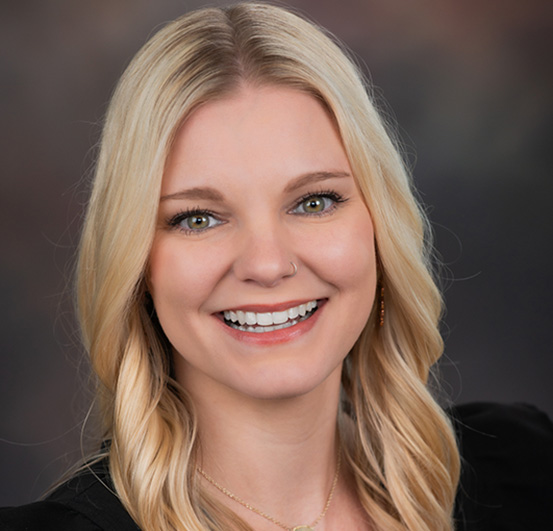 Secretary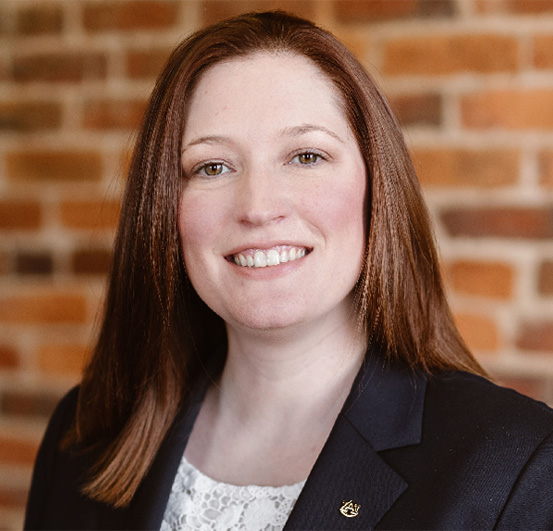 At-Large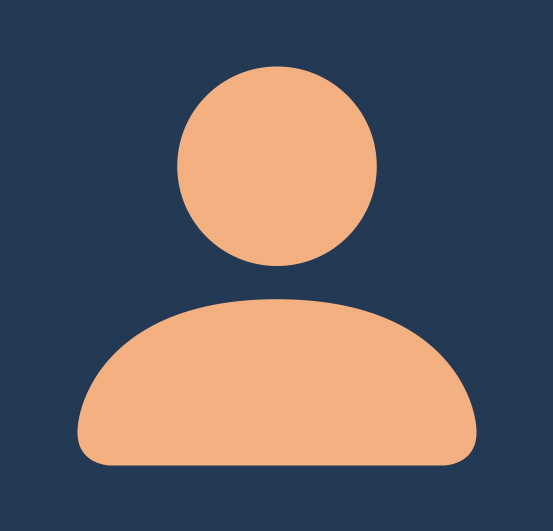 At-Large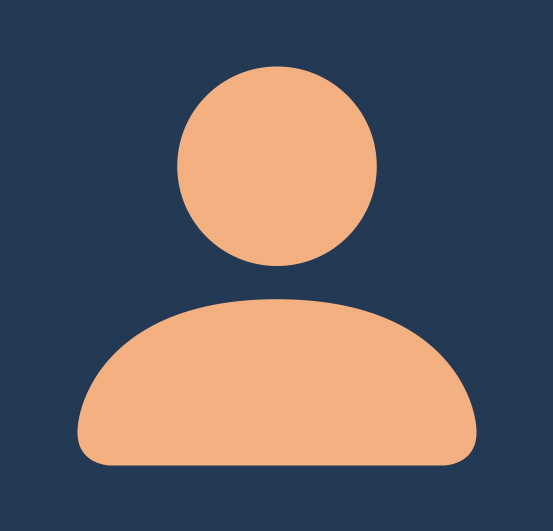 At-Large
A&P Assembly Definition
All non-faculty, exempt employees are members of the Administrative and Professional employee group. The Administrative and Professional Assembly was established to afford Administrative and Professional employees representative participation in the University governance process. Similar governance groups exist for other employee classifications: the University Senate for faculty members and the Staff Advisory Council for staff employees.
The Assembly is an elected body established at Auburn University by authority of the University Board of Trustees. The purpose of the Assembly is to advise the President regarding policies, procedures and general welfare issues affecting the Administrative and Professional employee group. The Assembly is composed of no more than 25 members from the Administrative and Professional employee group. The Assembly meets quarterly and all meetings are open to Administrative and Professional employees. Representation on the Assembly is proportional among the vice presidential and presidential categories as determined by the Executive Committee of the Assembly. For a more detailed description of the Assembly's workings, please refer to the
Administrative and Professional Assembly Constitution
.
Read Full Definition