AU Leadership Series
Auburn University's Office of Professional & Continuing Education provides non-credit education business, leadership, and management programs designed to strengthen your organization. Strong leadership and management skills are essential to success in all organizations and our programs are designed to build and sharpen these skills through a variety of offerings.
January 24, 2023 – Building A Positive High Performance Work Environment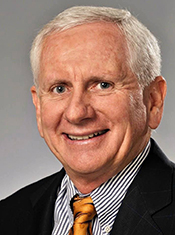 Bill Shannon, M.Ed.
Guided by 25+ years of professional experience presenting to 130+ companies/organizations in multiple countries across 5 continents, Bill Shannon M.Ed., will guide us into building a positive high performance work environment. Together we will discover practical & easily replicated processes to build better work cultures & day-to-day excellence. This interactive experience will share dozens of concepts - a menu from which leaders can adopt or adapt to their own organizations.
Date: January 24, 2023
Time: 8:00 A.M. - 12:00 Noon
Location:
In-Person: 540 at the Park, 540 Devall Drive, Auburn, AL 36849
Online via Zoom
Join waitlist for in-person attendance, or register now for virtual option.
Thank you to our sponsors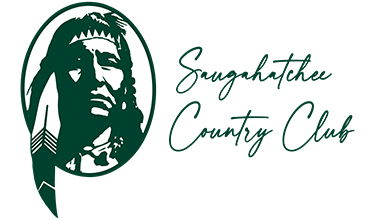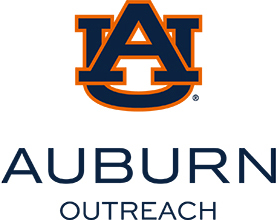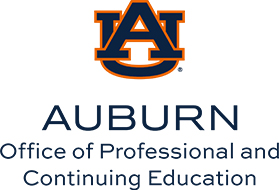 Past Leadership Series Programs
March 3, 2020 - Partnership is the New Leadership with Ty Bennett
August 8, 2019 - Creating Buy-in: The Art of Persuasion and Motivation with Allison Blankenship
May 16, 2019 - Emotional Intelligence with Lori King-Taylor
March 19, 2019 – DNA of a Level 5 Leader with Matt Overby
August 7, 2018 – The New Conflict Management – Strategies for Dealing with Tough Topics & Interpersonal Conflicts with Allison Blankenship
May 15, 2018 - The Art of Change Management with Lori King-Taylor
February 7, 2018 - Developing Your Personal Leadership Values and Philosophy with Danny Butler
July 27, 2017 - Put a Little Disney Magic in Your Service and Leadership with Pete Blank
March 29, 2017 - Listen Like You Mean It with Deborah Boswell
November 9, 2016 - Influence Through Accountability with Larry Little
September 8, 2016 - Emotional Intelligence II with Lori King-Taylor
June 15, 2016 - Juggling Elephants with Jones Loflin
May 20, 2016 - Making a Difference with Larry Little
February 19, 2016 - Emotional Intelligence: Using Emotional Intelligence as a Leadership Tool with Lori King-Taylor
Sponsorship
BRONZE TIER: $500
Name & logo in large type on printed materials
Name & logo on program website
Recognition of sponsorship in opening remarks
SILVER TIER: $750
Name & logo in large type on printed materials
Name & logo on program website
Recognition of sponsorship in opening remarks
2 program registrations
GOLD TIER: $1,000
Name & logo in large type on printed materials
Name & logo on program website
Recognition of sponsorship in opening remarks
Recognition through social media
3 program registrations
PLATINUM TIER: $1,250
Name & logo in large type on printed materials
Name & logo on program website
Recognition of sponsorship in opening remarks
Recognition through social media
4 program registrations
*This sponsorship is valid only for the January 24, 2023 program and will not automatically renew*
Last Updated: January 5, 2023