Connect with Undergraduate Admissions
Connect with us!
From phone calls to emails and even visits in person, Auburn University has so many different ways to connect to fit your needs. So don't hesitate, we can't wait to meet you!
checklist
Don't miss out!
Click the link below to request more information on how to become apart of the Auburn Family.
10 Ways to Connect with Us!
Connect with Current Undergrate Students
Fill out this form, and an undergraduate telecounselor will contact you on your preferred day and time!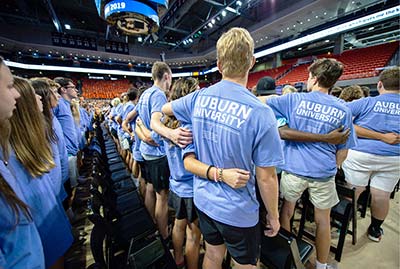 Contact Your Admissions Advisor
Your admissions advisor is your guide to the application process and to all things Auburn. Let us know what you need and we're here to help. That's the Auburn way.
Join ZeeMee
We created a space just for students like you to get to know Auburn and glimpse student life before you even step foot on campus. You'll be able to learn more about events, talk with current students about their experiences, connect with other prospective students, and more. Click here to join.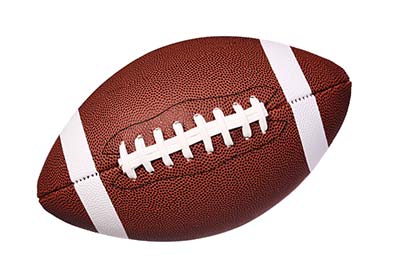 Visit Campus
Get a glimpse of what it means to attend one of the South's top 10 college towns with some of the happiest students in the nation.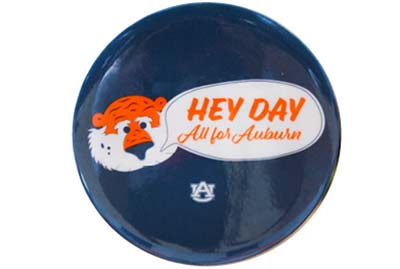 Join Our Mailing List
Sign up to receive fun things in the mail and emails, so you never miss out on all things Auburn!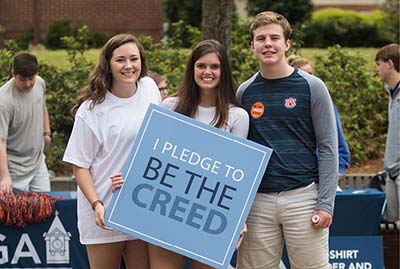 Explore Campus Virtually
Click here to find the many ways you can connect with us from the comfort of your own home.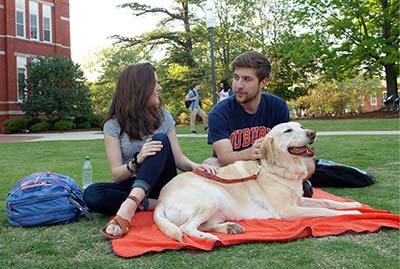 Find Us on Social Media
Keep up with what's going on at Auburn University on the following platforms.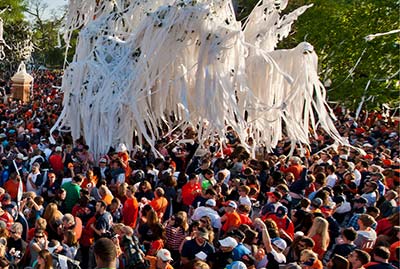 Follow our blog, On the Lawn
On the Lawn, a blog from the Auburn University admissions team, is a great place to learn more about admissions, scholarships, what it's like to be an Auburn student, and the city of Auburn, AL.
Visit our Frequently Asked Question page
Our FAQ has everything you need to know about all things Auburn.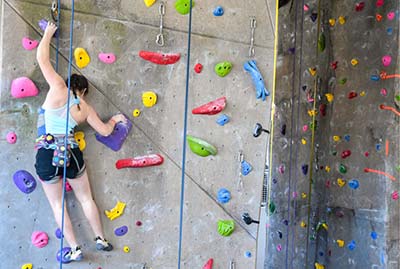 Request an Inquiry Packet
Click here to receive an Inquiry Packet in the mail, where you can learn more about Auburn and the admissions process.