Auburn University will host Employee Appreciation Week from April 24-28, 2023. Employee Appreciation Week is held to honor the many thousands of employees – full-time, part-time, and temporary – who help make Auburn such a great place to work. 
Each day, a special event will be held to honor employees. Details are posted below. 
Photos Wanted!
Please share your Departmental Appreciation Day photos with us! We'd love to share them on our social media channels! You can email them to univhr@auburn.edu oruse #auappreciate when posting them on your social media accounts. 
Event Schedule
Several events and discounts will be offered throughout the week! Click on the links to learn more information about each event.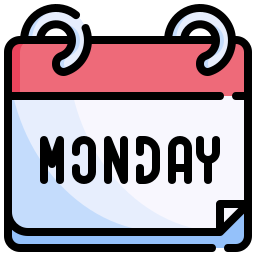 4/24 - Marvelous Monday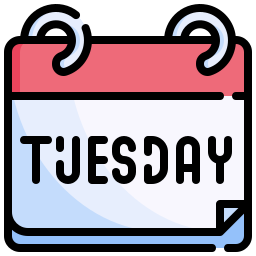 4/25 - Terrific Tuesday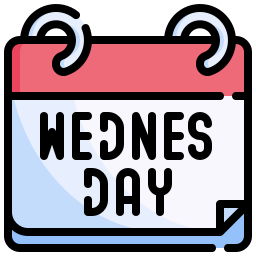 4/26 - Wellness Wednesday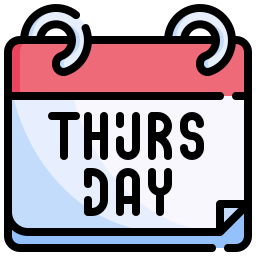 4/27 - Touchdown Thursday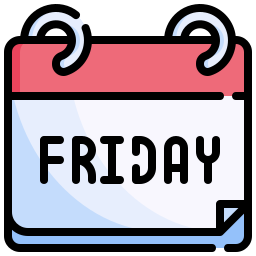 4/28 - Fabulous Friday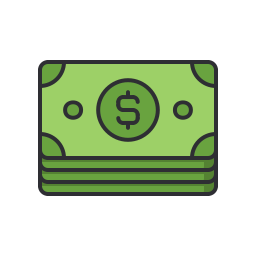 All Week - Super Savings and More!