welcome
Welcome to the Auburn Family!
If you're reviewing this website, then it is likely that you have already attended New Employee Orientation (NEO). However, we know that there's a lot of information shared during NEO. If you missed anything, or would like to review some of the topics that were covered, then all of the resources that were mentioned in NEO are here for your convenience. There are also plenty of hyperlinks where you can find additional information.
Of course, we also encourage you to email us at hrddept@auburn.edu if you have any other questions that are not addressed on this website. 
Best wishes on your new position at Auburn. War Eagle!
ID Cards and Verifications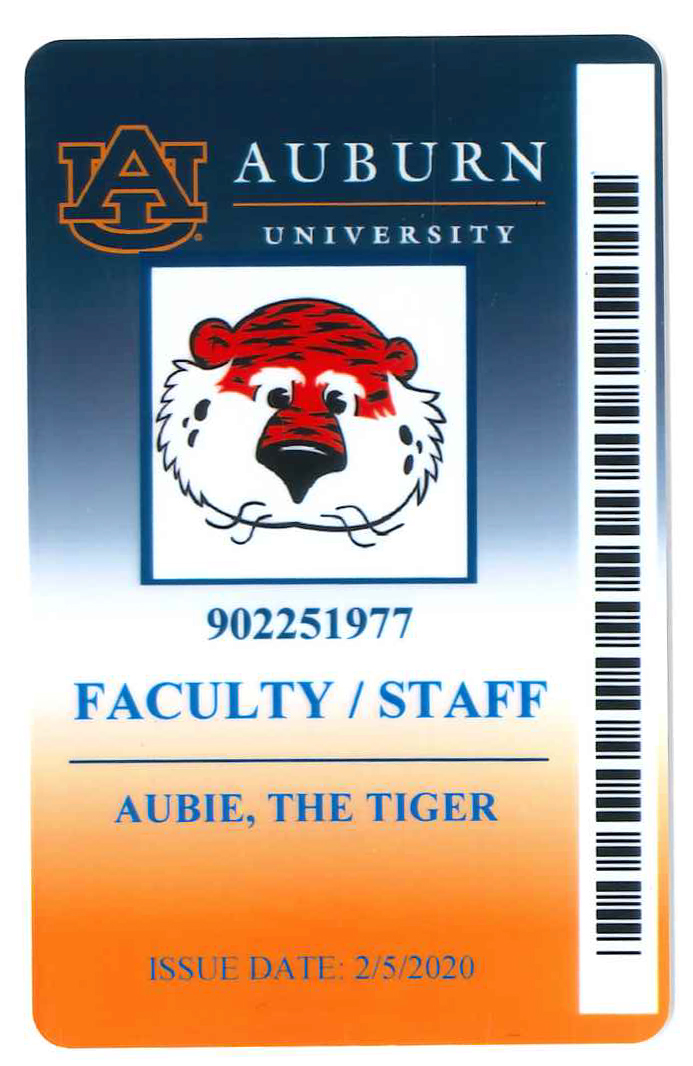 The Auburn University ID card is your official identification document on campus. You can use it to access campus job-related buildings and other popular locations including the Campus Recreation and Wellness Center (with membership) and the Ralph Brown Draughon Library. 
How to Obtain an ID
You may obtain your ID by visiting the Onboarding Center, located at 1530 East Glenn Ave. The center is open weekdays from 7:45 a.m. - 4:45 p.m. (It is closed on all official Auburn University holidays.)
Employee ID Card Services (EICS) requires U.S. citizens and lawful permanent residents (LPR) to provide a valid government issued photo ID such as a driver's license, passport or military ID. 
Foreign nationals should call EICS at 334-844-4386 to ensure they have been approved by the appropriate Auburn University office(s) to receive credentials. In addition, all AU-sponsored foreign nationals must first go to the Office of International Programs (OIP) prior to coming to the EICS office. EICS will not be able to process any foreign national without proper authorization. 
Important Information about ID cards is available on the AUHR website. 
i2Verify
If you are asked to verify your employment to obtain a mortgage, buy a car, comply with a social services request, etc., then you should know about i2Verify.
i2Verify automates these verification processes by instantly and securely delivering employment information that requestors such as banks or government agencies rely on to make decisions. 
Please note that the Office of Information Technology (OIT) has reviewed the data elements and business processes to ensure that i2Verfiy safeguards sensitive data. i2Verify is Payment Card Industry (PCI) compliant and has the necessary measures in place to safely store and protect Personally Identifiable Information (PII).
Campus Tours
If you're new to Auburn and you haven't had a chance to get oriented or see our beautiful campus, there are a couple different ways that you can do this:
Schedule a campus visit or check out a guided 360-degree virtual tour through the Office of Admissions.

Download the official mobile app of Auburn University for your phone or tablet. The app is available for Android or Mac devices. 
Governance and Employee Groups
AU Governance
As a university, we have a president who answers to the Board of Trustees. You can learn more about Auburn's organization structure by reviewing the university's website and organizational chart.
Employee Groups and Categories
Auburn employees are supported by a university governance group based on their job classification, as designated by the Fair Labor Standards Act. Additional information and links are listed below:
| Employee Type | Overtime Provisions | Pay Frequency |
| --- | --- | --- |
| | Nonexempt | Biweekly |
| | Exempt | Monthly |
| | Exempt | Monthly |
| Some Contract Employees | Exempt | Monthly |
Professional Development
NEO Video
The short video that you watched during NEO, "Your Role in Ethics, Risk & Compliance" is also available if you would like to watch it again.
HR Development offers multiple training and professional development resources to help you engage, learn and grow. These tools can help you in your existing position, or introduce you to new skill sets that could position you for advancement or new career opportunities.
Training opportunities include the Supervisor Pathways Program, eLearning and instructor-led trainings that you can access via Fast-Train and LinkedIn Learning.
Required Trainings
There are also a few required courses that you must take when you start work at Auburn University. Please look for the email reminders that you will receive regarding these trainings:
Employee and Dependent Education Benefits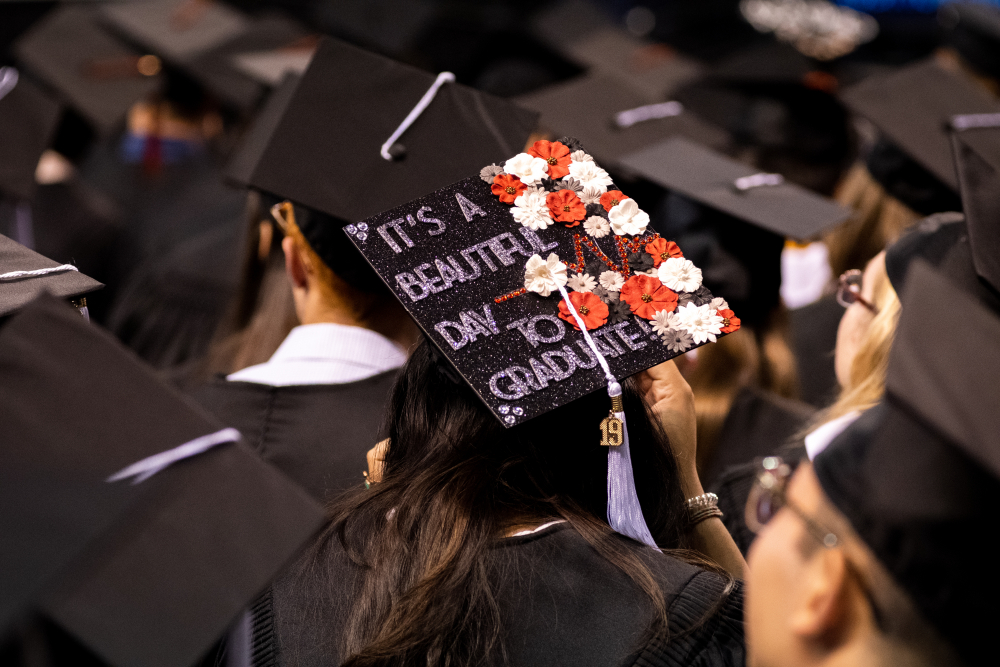 If you are a full-time employee, you can advance your career and/or personal development by taking advantage of the Employee Education Benefit (EEB). As your career progresses, you may find a particular course of study that increases your job knowledge, builds your personal capability or provides enrichment. Auburn University also encourages your eligible family members to share in the Dependent Education Benefit (DEB)
Learn more about the Education Opportunities available to employees and dependents.
Employee Education Benefit
Active full-time, regular employees who have worked at least 12 months are eligible.

The benefit covers 15 credit hours per academic year.

Undergraduate and graduate degrees qualify.

Manager approval is required.
Dependent Education Benefits
Dependents and spouses of active full-time employees are eligible immediately.

It provides a 50 percent tuition waiver.

Undergraduate degrees qualify, but not graduate degrees.

Proof of eligibility is required.

This benefit is available as soon as employment begins.
Employee Recognition
Auburn University is committed to recognizing the achievements of its faculty and staff.
The Spirit of Excellence Award recognizes up to four employees each month in the following categories:

Service/Maintenance

Secretarial/Clerical

Technical

Administrative/Professional 
Four employees, who are selected from the monthly Spirit of Excellence recipients, are also honored each year as Employees of the Year. The winners are announced and recognized during Employee Appreciation Week.
Parking and Tiger Transit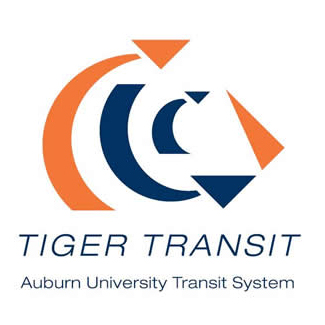 Auburn offers resources that can help you find a parking spot and arrive at your destination.
The Parking Services website includes information on how to register your vehicle, rules and regulations, sustainability efforts such as bike sharing and electric vehicle charging stations and much more.

The War Eagle Parking app offers real time information on parking space availability across campus, along with details on the zones that you can park in.

If you don't wish to drive, Tiger Transit buses are free for all employees and students. 

The Rider or TransLoc app offers real-time bus locations, bus stop listings and Tiger Transit routes. (Tiger Transit even goes all the way to Tiger Town in Opelika!)
Campus Safety

AU Alerts
As an employee, you should register for AU Alerts, which are issued by Campus Safety and Security. You can receive time-sensitive emergency messages in a number of ways about potentially dangerous situations, such as crime or weather-related events.  
Campus Safety and Security
Campus Safety and Security partners with the Auburn Police Division, the Auburn Fire Division, East Alabama Medical Center and other essential university as well as non-university partners and contractors to help ensure that employees and students have the very best resources available at all times.
Facilities Management
Auburn University's Facilities Management employs more than 450 talented and professional individuals who are responsible for the coordination of construction, maintenance and infrastructure of the Auburn campus. Facilities Management includes an in-house team of architects, engineers, construction managers, designers, skilled craftsman and custodial service staff who take great pride in delivering high quality and on-time customer service.
We encourage you to review the Facilities Guide, which includes the following:
A detailed list of services offered by Facilities

A comprehensive funding guide, noting what Facilities funds

A section with step-by-step instructions on how to submit a work order and how to request a new project

A visual explanation on what drives the cost of building on campus
Information Technology
The Office of Information Technology provides centralized computing services and resources to the Auburn community.
Please visit the Survival Guide for Employees for assistance on AU Access, communication technology, teaching resources and more.

For access or IT resources, contact your Administrative Computing Coordinator (ACC). For example, if you need special access to reports, shared drives, or to a certain operating system like Banner, your ACC is the person you want to contact. You can look up your ACC(s) at auburn.edu/oit/acc by using your username or Banner ID.

If your local IT Provider is unavailable, the IT Service Desk can help. You can visit them at their physical location on the third floor of the RBD Library, or connect with them during work hours at auburn.edu/oit/chat.php.
Sustainability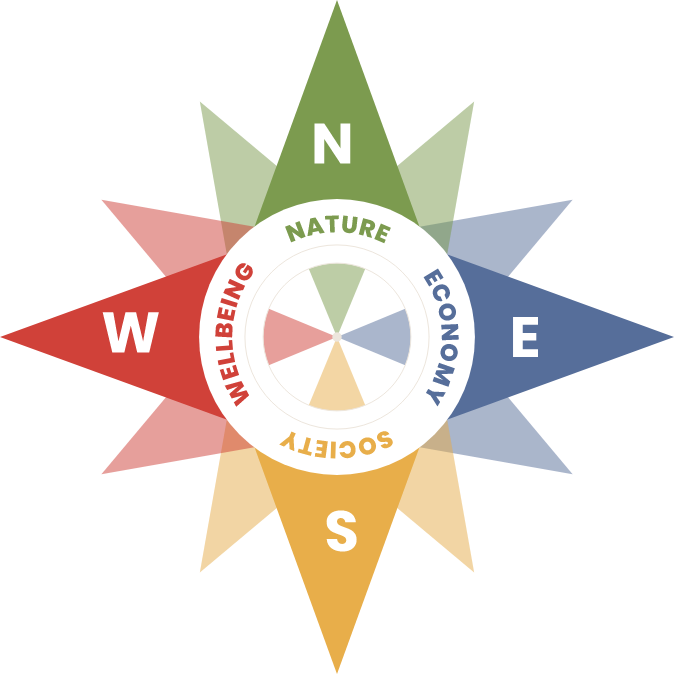 The Office of Sustainability provides information for employees and students about improving lives, communities and natural systems in Alabama and beyond. Please check out the Auburn Employee Sustainability Connector guide, which includes a list of basic sustainability actions that you can implement on the job or elsewhere.
Health and Wellness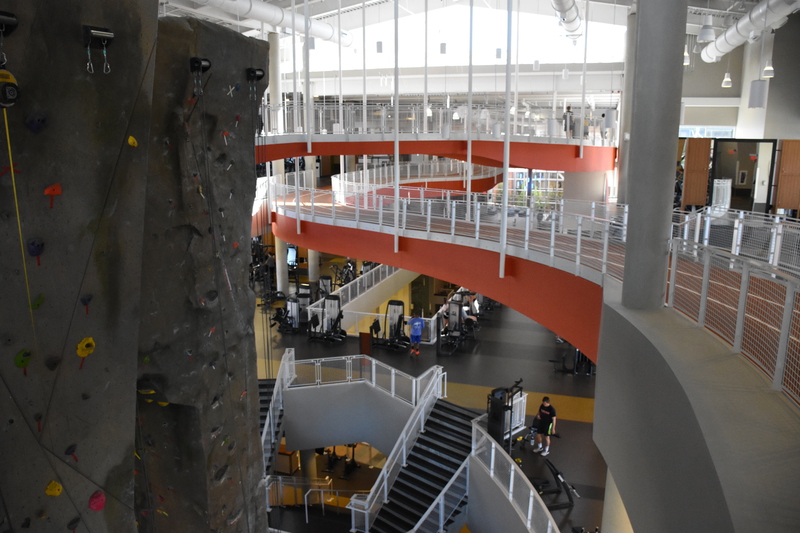 Recreation and Wellness Center
Auburn University offers several health and wellness programs for our employees:
Diversity and Inclusion
Auburn University recognizes the importance of promoting an inclusive and diverse environment that supports the growth and success of all. We believe that the contributions of diverse cultures, ideas and life experiences combine to create an enriched and engaged campus community for the Auburn family. (source: http://auburn.edu/inclusion/).
The Office of Inclusion and Diversity at Auburn University serves as an institutional resource in the advancement of a diverse, inclusive, and equitable Auburn Family. More information can be found at diversity.auburn.edu.
Below is a list of additional resources for employees that can also be found at auburn.edu/inclusion:
Staff and Faculty
Community Resources
Employers Child Care Alliance
The Employers Child Care Alliance can help you locate child care resources in the Auburn-Opelika area, and throughout the state of Alabama.
Tiger Perks
Tiger Perks is the University's official employee discount program, where employees can receive substantial savings from dozens of local and national merchants. In many cases, an employee only needs to show their valid AU identification to receive the discount.
The Auburn University Credit Union 
As an AU employee, you are eligible to join the Auburn University Credit Union. Nine-month employees also have the option of saving a portion of their nine-month salary – which can then be distributed throughout the summer – with the Salary Savings Program! 
Employees who wish to take part in the Salary Savings Program must complete a Payroll Deduction Authorization at AUCU.  (Participants must open or have an account at AUCU. For more information on the program or to open an account, contact AUCU at 844-4120 or 888-899-2112.)
Auburn Alumni Association
As an AU employee, you can join the Auburn Alumni Association at a special discounted faculty/staff rate! You do not have to be a graduate to join. There are many opportunities made available to members through the Auburn Alumni Association:
Auburn Giving
There are many different ways that you can support the Auburn community. One of those ways is Auburn Giving, a way for our employees to support scholarship programs and community outreach initiatives that are most meaningful to them.
AU Athletics Tickets
If you are a full-time active university employee, you are eligible to order to season tickets for Auburn football, basketball, baseball and other sports -- often at a special employee rate.
Jule Collins Smith Art Museum
The Jule Collins Smith Art Museum at Auburn University features exhibits from students as well as local artists and even national and world-renowned artists. Admission is free. 
Gogue Performing Arts Center
The Jay and Susie Gogue Performing Arts Center (pictured at the top of this page) engages audiences across the university, the state of Alabama and beyond with curated arts experiences that inspire, enlighten and unite. The Center has an ongoing list of upcoming shows and programming, ranging from chamber arts to Broadway plays. As an Auburn University employee, you can purchase tickets as a discounted rate. 
Our Hometown
Learn more about the many reasons why the Auburn-Opelika area is a great place to call home! 
Jule Collins Smith Museum