intro
Employee Assistance Program Handbook
Helping You To Be Your Best
Auburn University's Employee Assistance Program (EAP) is administered through Uprise Health (formerly American Behavioral). An EAP is a confidential assessment, counseling and referral service for all full-time, benefit-eligible employees and their eligible dependents who need help with issues in life to include:
Marital and family issues

Alcohol and other drug dependency

Stress-related issues

Financial/legal referrals

Emotional problems
An EAP counselor can help identify problems and assist employees and dependents in working through them. The counselor can also determine the best alternatives and, if necessary, make appropriate referrals to other professionals who specialize in particular areas. The program is:
Confidential: All information is kept strictly between the individual and the counselor.

Informal: A simple phone call starts the process.

Free: All counseling offered within the EAP is provided as a benefit by Auburn University.
Additional information on Auburn's EAP is listed below.
EAP QuickDive
Title: Auburn's Employee Assistance Program
Speaker: Debra Walters
Date: April 25, 2023
Length: 2:25
What Our EAP Offers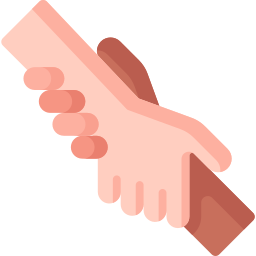 Employee Assistance
Short-term counseling

Crisis support

Work-life issues

Training, resources, videos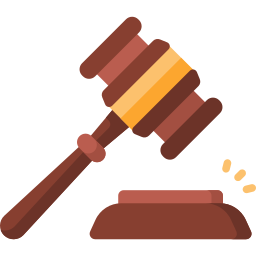 Legal and Financial Services
Financial services

Legal services

Legal document preparation

Online access to wills, trust, power of attorney and more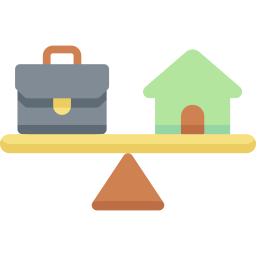 WorkLife Resources
Unlimited 24/7 online access

Family and care giving

Health and wellness

Emotional wellbeing

Daily living

Child and parenting

Adult and eldercare services

Webinars, articles and podcasts
How Our EAP Works
It is a toll-free telephonic intake and benefit consultation service.

Triage and problem assessment are offered.

If needed, you can be referred to a counselor or behavioral health professional.

You are eligible for six sessions per year for each member of the household, including employee, spouse and unmarried dependents up to age 26.

You can contact our EAP when you need assistance with personal issues such as stress, anxiety, marital relationships, drug/alcohol, legal and financial problems or advice and other life-planning or assistance.
What to Expect When You Request Counseling
You will speak directly with an Uprise Health representative.

You will be asked about your needs to be matched with a counselor.

You can schedule your own appointment, or Uprise can help schedule an appointment.

If you are in crisis, you will be connected to immediate help.
How to Access Our EAP
EAP benefits are available to all employees and their dependents. 
To connect with Uprise: