Australia
Strategic Partnerships, Collaborative Centers, and Initiatives in Australia.
Educational Leadership International Experience: Australia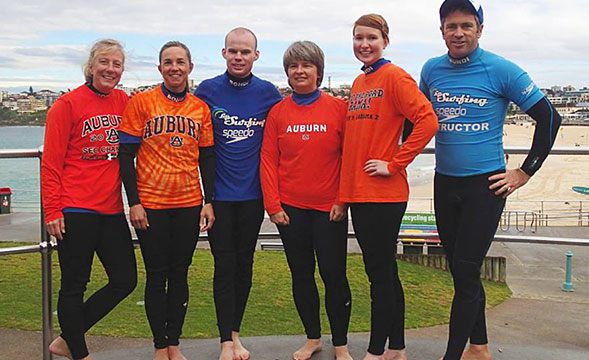 This program is an immersion experience. It provides graduate students in Educational Leadership, Higher Education, and Adult Education the opportunity to work with their Australian counterparts. It also provides an introduction to Australian culture. While in Australia students will visit institutions of higher education, K-12 education, and technical education. It also provides and introduction to Australian culture as well as educational policy and practice.
Upcoming trip dates: TBA
For more information on this program, click here.
Last Updated: June 22, 2018