Europe
Strategic Partnerships, Collaborative Centers, and Initiatives in Europe.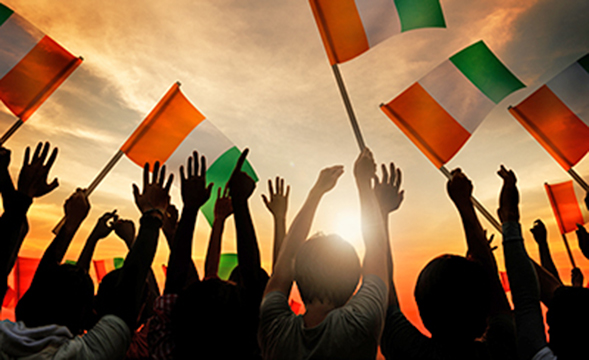 Outreach Global office continues to develop programs aim at enhancing teaching and promoting student learning through collaborative, effective hands on service learning programs and cultural immersion programs to expose our students, faculty, staff, alumna and interested group to global opportunities.
The program will feature both virtual and in person business/industry site visits, reciprocal faculty lectures at our partner schools, cultural excursions, service learning, research, and networking opportunities for students, staff, faculty and stakeholders. Although these programs are non-credits, college/departments/school/units can participate and award credits to participating students at the program/discipline level.
Last Updated: August 17, 2022